23May
Upscaling Your Business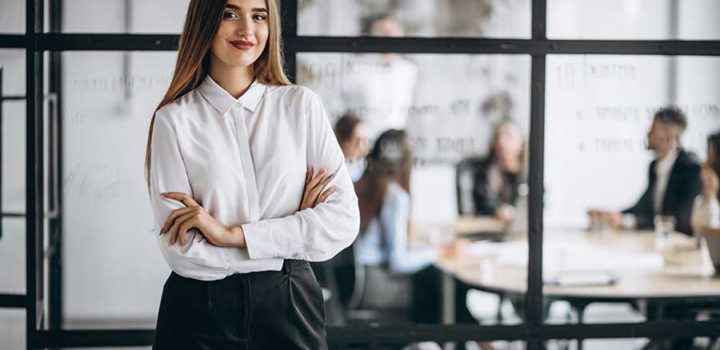 You started with a solid business plan, spent hours on an economic forecast, worked every hour to deliver results. Now your business has outgrown your home office, and you need to build a team. Upscaling your business can sound daunting, but if you've made it this far, you can take this next step!
As with the start of every change in your business, you need to revisit the business and financial plan. Scaling your business means a larger budget which might require you moving a few things around. Speak to a financial advisor to help you find areas that you can save money within your current set-up. They will help make sure you have covered every cost that lies ahead.
Moving from a shared office or a home office to your own premises requires a lot of research. You want to ensure you have access to any services you might need. You also need to consider if your clients will be coming to see you. If so, then finding an easy to locate building with an address that is easily accessible to all, is vital. There are some stunning looking buildings, and it's essential to consider what you want your office to say about you. If you are a design company or interior designer, then finding an old warehouse-style building will give you beautiful features to play with. You are adding impact to your space and demonstrating your skills the moment a client walks in.
Consider how many staff you will have working for you and what your daily routine will look like. Can you work an open-plan space? Do you need a separate meeting room? You need to consider storage too. So make a list of everything you want in the order of preference then go to see a commercial real estate agent.
Communications is vital in business, and you need to factor in your data networks. Get in touch with companies like JabberComm. They will come out, run through your needs and work out the best way to ensure you have the best tech installed. You should also consider looking at your cloud software. Having one virtual mothership that all your staff can access at all times, wherever they are.
Finally, you need to find your team. Think about what you need from your employees and wite a dynamic description of your company. Then find an employment specialist to bring the best people to you. You may want to consider outsourcing some departments, like marketing and accounts, to help keep your staffing costs to a minimum. Ensure you have the right people for your business. It may take time to build the A team, but over time it will organically grow.
Taking the next step with your business might seem daunting at times, but it's an incredibly exciting journey to be taking. Talk to other people who have grown their companies and get as much information as you can. Then follow your plan and work hard to create a fantastic future.