About
Welcome to the website of Nell Gavin. This is the place where I aim to inspire women of all ages and status, empowering them to become a better business person, owner or entrepreneur.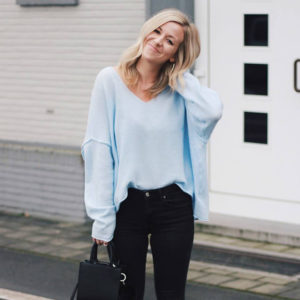 My Background
My name is Nell Gavin, and for the past few years, I have been using my expertise, skills, and knowledge to help women find their voice and their place in the world of business.
With proud Canadian routes, I worked my way through college studying business and marketing but eventually settled on a career with a local marketing company after finishing my studies.
However, it was when combing work while attending an intensive psychology course that I realized that the wealth of business knowledge which I had accumulated over the years could be put to better use.
I then took a decision to leave the company I was working for and go it alone as a successful businesswoman in my own right!
Why Nellgavin.Com Was Created
Sometime after finding my feet working on my own terms, I came to the realization that I had a lot of knowledge about working in the business, finance and marketing industry which I could offer women in a similar situation.
Hence, nellgavin.net was born! I knew that it was online where I could capture the attention of thousands more women who were looking for the confidence to go it alone themselves!
What Visitors Can Expect from This Website
This website aims to educate, inspire and nurture women of all stages in the business world. Whether you're looking to make a move and work for yourself for the first time, or you need a little bit of a confidence boost in your business journey.
This is the place to access all your essential content, coaching services and meet likeminded women as you take those wonderful steps on your very own path.
Prepared to be empowered…