08May
How to Fund a Start-Up Business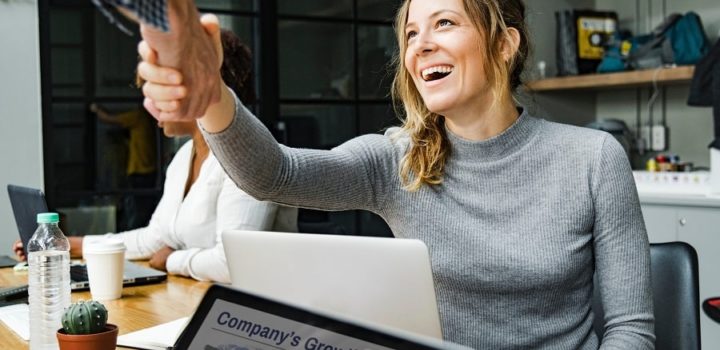 Starting a business and becoming your own boss is high on the bucket list of many budding entrepreneurs. If you've got an idea for new business and have a solid business plan ready, you've already done the first hard part. The next step is to finance your idea, which is not always simple. Get your plan ready, and you can find the funds you need in a few different ways.
Whether you choose just one funding option or combine a few together, you'll have your start-up cash in no time.
Fund the Business Yourself
If you're starting out with a very small business, or have a staggered growth plan, you might be able to afford to fund the first stages of your business yourself. Open a bank account just for your business, and keep it separate from your personal account. Separate accounts are easier to keep your finances straight, as you can clearly tell what money is for what.
Take out a credit card for the business, and use it to pay for the first costs of getting started. Use it to pay for things like getting your website built and buying supplies like business stationery or equipment you will need, like laptops or manufacturing equipment.
If you have enough money in personal savings, you could invest this into your start-up costs too. A combination of your savings and credit cards is a common way to get started.
Find Some Investors
If you're confident that your business plan is good, you could secure some investment in your business.
An easy place to find your first investors is to ask your friends and family. Be careful with this option though, as your relationships could be damaged if your loved ones don't make back their money. If you decide to ask friends or relatives to invest, make sure you draw up proper contracts to keep their money safe and avoid any ill-feeling and nastiness later on down the line.
Involving family isn't always the right option though. Instead, you could find an investor through angel investment. An investor or group of investors, if they think you have a viable business plan, can provide the funds to get your business operational. Usually, this investment is in exchange for ownership equity.
Take out a Loan
Investment usually means selling equity in your business. Not everyone is comfortable with this. If you're not, you should consider loans or financing options. Small business loans are a good option, as these loans are designed for new business owners. You can use a broker to find you a fair loan, with repayment terms you can manage.
Before you apply for any finance option, make sure your business plan is ready to be scrutinized. Any bank or investor will need to see your business plan and they will need to be sure it's solid before they agree to part with any money. It's also likely that you'll need to provide some kind of collateral to secure the loan, so be prepared.