01Sep
Looking at the Possibility of Working from Home? Have You Considered the Right Type of Insurance Cover?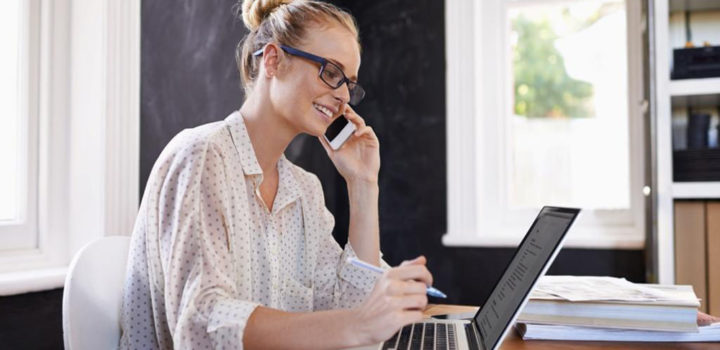 When looking into the possibilities of working from the home, some people make the mistake of thinking that they can forgo the need for any type of insurance to cover them specifically while working in this environment.
Too often people believe that their new home-based business venture will be covered by their homeowners or renter's policy insurance which they already have in place and are already paying for.
However, this can become a costly mistake to make, especially considering that nearly all such policies offer very little or more than likely nothing in the way of coverage for such activity.
3 Types of Basic Insurance to Cover Your Home Office
An Add-On or Rider Policy: The cheapest of all the insurance types, this works on expanding a homeowner or renting policy to cover the business as well.
Great for those who work on their own and don't have so much in the way of expensive equipment or numerous business visitors visiting their property.
An In-Home Business Policy: This is a step up from Add-On or Rider policies and covers more in the way of theft and injury, covering several contingencies in the process.
Ideal for that home-based business who is looking to cover as many as three employees, this policy also covers valuable business equipment at the same time.
A Business Owner Policy: Right at the other higher end of the scale is the Business Owners Policy aimed at those home-based businesses that are looking for a substantial amount of financial coverage from their insurance plan.
Used by many other business types and retailers, this policy covers a broader scope of assets, losses, and injuries from the business itself, its employees or other people visiting the premises. It can also extend to vehicles and employees working out on different premises.