15Mar
The Types of Insurance Your Business Needs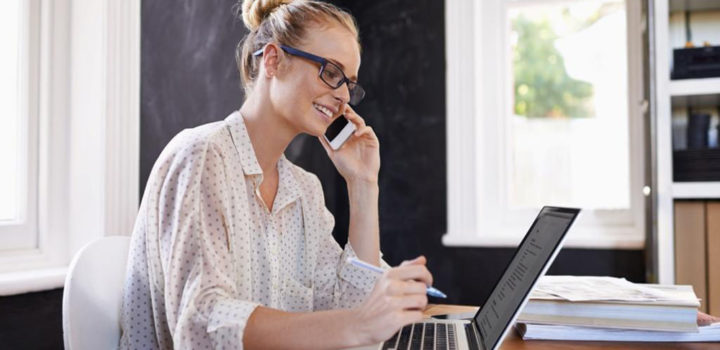 Starting a business is both exciting and overwhelming, but it's important to make sure you are properly protecting your business. Insurance is a key factor in any successful business plan—it can save you from financial disaster if an unexpected event happens. But it's not always easy to know exactly which kind of insurance you actually need. Sometimes, you'll know exactly what you need, but more likely than not, you won't really know where to start. So that's what we want to try and remedy in this blog post today.
When it comes to business owners policy insurance, there are a lot of things to consider. So we're not going to discuss the types of insurance your business needs so you're able to work out what's best for you.
General Liability Insurance
This type of insurance protects against injury or property damage caused by your product or service. This can include accidents on-site, damage caused by faulty products, libel or slander, false advertising, and copyright infringement. General liability insurance covers legal costs incurred due to bodily harm or property damage as well as medical bills and lost wages due to injuries sustained on your premises. It also provides protection for legal defense costs if you are sued for damages that fall under the coverage provided by this type of policy.
Property Insurance
Property insurance covers physical items owned by the business such as office furniture and equipment against loss, theft, or destruction due to unforeseen events like fire or vandalism. Property insurance helps protect businesses from significant losses and ensures they have the resources they need to quickly recover in case of an emergency. Different types of policies may provide different amounts of coverage depending on the type of assets being insured, so it's important to do research into the different options available before committing to one policy.
Professional Liability Insurance
And finally, we also have professional liability insurance helps protect businesses from claims related to negligence in providing services or advice. This type of policy is essential for businesses providing professional services such as consulting, accounting, legal advice, web design services, and so on since these businesses are more likely to be held liable for errors that result in financial losses for clients. Professional liability insurance covers expenses associated with lawsuits alleging professional negligence including court fees and settlements awarded for damages resulting from such negligence.
Making Sure Your Business is Protected
Protecting your business should be at the top of your list when starting a new venture. Making sure you have adequate insurance coverage is essential for keeping your company safe against potential risks. The three types discussed here are just some examples of the many different types of policies available. There may be more specific policies that would better suit your particular situation, so make sure you do thorough research into all available options before deciding which one is right for you. Ultimately having adequate protection will help keep you financially secure in case anything unexpected happens down the line.