09Dec
The Essential Guide to Taking out the Right Insurance Type to Protect Your Business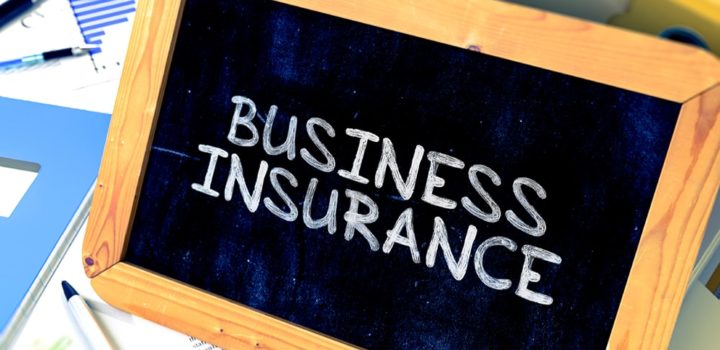 As soon as you start out in business, there is nothing more crucial than having the right kind of insurance in place to cover you should any incidents or events occur during trading.
Here is a list of 5 of the most common insurance types that your business would benefit gratefully from having in place as soon as it is established:
Property Insurance
If you own the space that houses your business or even if you lease it, then property insurance is essential. This policy type ensures that you are covered for all equipment, inventory, signage, and furniture should any event occur like a storm, a fire and also many cases of theft.
Professional Liability Insurance
This Errors and Omission insurance type is usually drawn up in a custom-made policy for each business type but generally ensures that your business is covered against any negligence claims. Such claims typically arise from failure to perform or mistakes.
Employee Compensation Insurance
This insurance will cover any employees which your company hires. For both high risk and low-risk work types, it includes medical treatment, disability issues, and even death benefits should an employee die as a result of the work performed through your business.
Vehicle Insurance
Where company vehicles are to be used they will need to be fully insured. This means the business is protected should any accidents occur with these vehicles. A comprehensive policy here will ensure both vehicle and employee are covered should an accident occur.
Product Liability Insurance
A must have insurance type if your business sells products on the general market which they have produced. This type covers your business should such products ever be named in any lawsuit. This policy can also be tailored to specific business product types, for every business.