17Oct
5 Mistakes to Avoid Selling Homes for a Living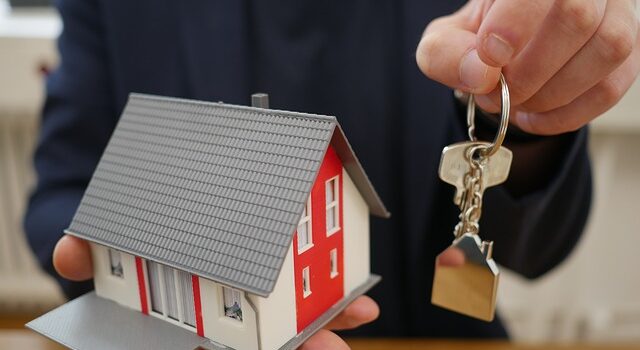 Selling homes for a living is one of the hardest jobs you can do. The income depends on performance, and economic factors can have a massive impact. So, there are some things you need to avoid to stay productive, from engaging with others online to managing your time well.
Not Keeping Up with the Markets
The world of real estate is always changing, and there are things that pop in and out of relevancy. The markets themselves are among the trickiest to keep up with, and you will begin to fail if you don't keep up with current happenings. This is also why you need to work with others in the field, such as assessors, and get to know your local real estate appraiser services. Analyzing market trends can also help you predict expectations for both buyer and seller clients moving forward.
Not Engaging with People Online
As part of your business, it is helpful to get to know people in the local area for selling homes. Face-to-face relationships are unavoidable and are part of the job. Yet, it helps to maximize exposure by engaging with others online. This can expose your business to a vast amount of potential customers, given the 4 billion social media users. However, you can also use your company blog to engage through comments, customer service, and automated ChatBots.
Promising More when Selling Homes for a Living
Real estate agents have a reputation for being a little dishonest. But this isn't really the case. It can be more natural for an agent to direct clients towards certain things when working on your behalf or on behalf of others. But almost every time, it is because they are trying to get a better deal for you. Small bendings of the truth are expected. But it will never help your reputation if you promise huge results that you could not possibly deliver. So, just try to be as honest as possible.
Not Maintaining Relationships
There needs to be an ongoing stream of relationships in any sales business. And real estate is no different. From the initial greeting up to the final sale and after, your reputation will be greatly improved with relationship management. This includes following up with clients after a sale or purchase to check in and make sure everything is as it should be. This will be greatly appreciated and can help reinforce your standing when clients want to buy or sell again.
Personal Issues Like Time Management
Selling homes is a highly professional job, and it must be treated as such. Your reputation is everything in this business, and no one will want to do business with someone who doesn't present well. This includes staying well-groomed, speaking with respect, and managing your time. Time management is essential because everyone's life is different. It is part of your job to schedule a time slot, but some people will have to make sacrifices for this, so respect it.
Summary
Not keeping up with the markets is a big mistake when selling homes for a living. It also helps to stay honest and never over-promise. And always stay professional with good time management.