03Oct
How to Choose the Right Realtor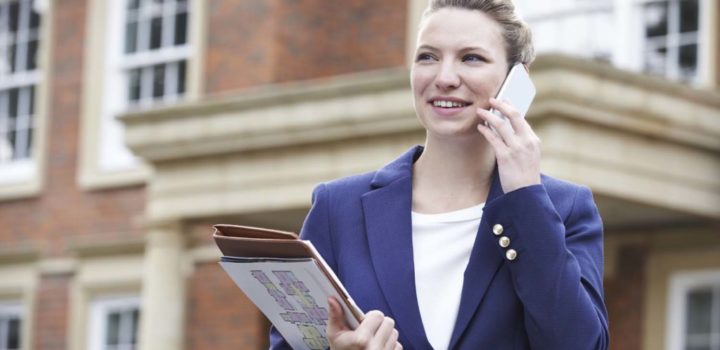 Selling your home is one of the biggest things you will undertake, and if you don't have the right team onside, it can be a bigger challenge than you might realize. A realtor is on your side, not just because they get a commission – but because they are highly skilled at what they do. 
So how do you choose the right one?
Shop Around
Make a list, check it twice, and speak to at least three names or companies on the list. Many homeowners choose one without speaking to any others. This means they can never be sure that they are getting a realtor that is skilled or has experience in selling in this area. You can find the one that makes the most sense by having a list of the right candidates.
Make sure you spend plenty of time researching online and reading reviews. If a realtor comes up first on the search but has awful reviews – you'll be glad you spent the time on the research in the first place. 
Team
One realtor can only handle so many houses and only so many wells. The teams are often better when looking for the right one for you. A team with a lot of experience and a hands-on deck like Reed Pirain is what you are looking for. 
Teams tend to have a wealth of experience across multiple locations and sectors, not to mention a range of awards and qualifications. 
Things to Avoid
As you go through your research period, you will come across hundreds of realtors – which means you get the opportunity to be choosy. Here are a couple of things that are worth avoiding. 
More than one negative review

Realtors that have been licensed for less than two years

Those that haven't sold a property within the last six months

Difficult to get hold of directly
Any realtors on your list that meet any of these things should be considered very carefully or disregarded altogether. 
Questions
Before you begin working with any realtor, some questions are worth asking. 
What is the marketing plan? How do you typically market houses?

Can I have references? 

Do you, or can you represent buyers and sellers in the same transaction?

How many properties have you sold in the vicinity?

How many homes have you sold that are similar to mine?

What formula do you use to arrive at the suggested listing price? 
More Than One Meeting
Try not to shake hands or make any agreements at the first meeting. You will both be enthusiastic about selling, which can lead to choosing the wrong person or company for the job. Instead, hold out and meet your potential options at least twice. 
Remember that selling your home is one of the biggest sales you are ever likely to make, and you should aim to get the best price. The right realtor can ensure that you get above what you are asking and may offer exceptional properties to explore. 
If you work from home and will be selling up, here are the tips you need to succeed: How To Work From Home When You're Moving House | Nell Gavin.