01Jul
Have Space to Spare? Why Not Consider Turning It into a Co-Working Venture?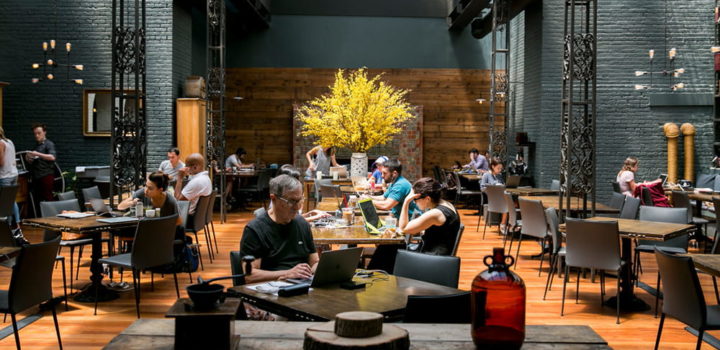 It seems that coworking is everywhere these days! Rather than being a fad that many experts believed would fade away over time, such spaces have indeed thrived in recent years with many a building being built specifically to accommodate such new and improved working positions solely.
This makes it a great business venture for those looking to get into the world of real estate, mainly if they already have space which could easily be converted into a viable co-working venture.
If you have a building or floor which is currently sat empty, why not look into converting this designated area into a co-working space?
What Potential Co-workers Are Looking for in Their Co-Working Space
If you're unsure of whether your property would appeal to such workers, here are the 2 primary attributes most people look for when searching for a co-working space:
Location: If your area is centrally located then all the better! More so, if the transport links to get to the place are easily accessible, this will tick the first box for so many potential co-workers.
A space with nearby parking is perhaps the more important factor for most when it comes to talk of transport though, as usually central locations struggle with this. It also makes it hard for clients and customers to visit the property.
Fully Furnished: Most co-working ventures simply want to move in and begin work. Therefore, if your space is all inclusive and equipped with desks, internet access, bathroom facilities and even amenities such as a café and area to relax, potential co-workers will prefer this place which offers inclusivity.
Furthermore, if you can offer ongoing extras, such as cleaning and perhaps security measures, your property will be more likely considered – compared to a co-working venture that has none of these.