10Feb
Savvy Ways to Maximise Real Estate Profit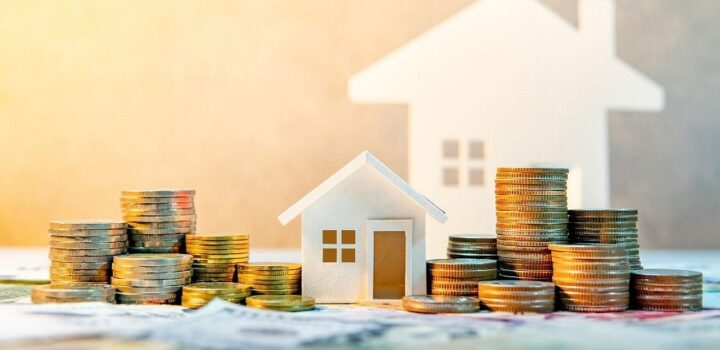 Many people prefer to invest in real estate compared to other assets. However, to maximise your profits, some protocols must be followed. Keep reading to find out what they are.
Flip Houses
One of the most effective ways to maximise your profits in real estate is to flip houses. Flipping houses is all about buying cheap, renovating them, and then selling them on at a profit. Of course, to be successful there are a few things you will need to do.
The first is to thoroughly investigate the house before you buy. This is because cosmetic issues such as paint and wallpaper can easily be changed and updated. However, more serious structural issues such as dampness, rot, or subsidence can take a vast amount of money to fix, something that will drain your profit.
Next, when it comes to flipping houses, you must take any emotions out of the situation. After all, this is not a house you will be living in, so it doesn't matter if the walls aren't the right shade of cream, or the faucets aren't quite what you had in mind. Instead, making the property as neutral as possible, will save you money and ensure that potential buyers will be able to imagine themselves living there and so help you sell for the max price.
Lastly, when it comes to flipping houses, and maximising your profits it's so important to do all you can to sell quickly. This is because you can't access any profit from your investment until you make a sale. The good news is you can get some advice on how to hasten this process in helpful articles like Staging your home to sell, written by expert realtors. After all, they know best how to optimise your chance of selling as they use these tips day in and day out.
Use the Bird in the Hand Philosophy
They say that 'a bird in the hand is worth two in the bush' and what this means is secure income is better than the promise of higher than is not secure. Indeed, this mentality can be applied to increasing your real estate profits, particularly when it comes to renting.
For example, leasing out your property over the long term, even for a slightly lower rate will help you make more money overall. This is because there are vast costs involved when one set of tenants move out and others move in, including redecorating and repair costs, as well as any lost income while the property is empty.
With that in mind, always opt for longer-term leases whenever possible with your tenants. The only exception to this rule is high-value short-term leases such as vacation homes and fully furnished accommodation for people traveling due to business.
Expand Your Portfolio
Another savvy way you can make sure that you get the most profit out of your real estate investments is to expand and diversify your portfolio. In some cases, this means adding properties like the ones mentioned in the section above.
Although, there are other types to consider as well such as commercial properties, and even buying land with the potential for future development. The great thing about investing in more than one type of real estate means that if the value of the market was to crash in one area, your other investments should stay fairly stable and protect your income.