10Apr
How to Find the Right Tenants for Your Real Estate Investments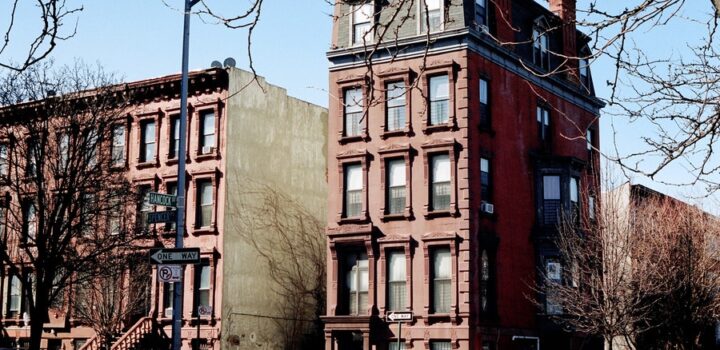 Investing in real estate is an excellent way to grow your assets and wealth as a businessperson. If your real estate investment strategy involves renting to either individuals or businesses, finding the right tenants is a crucial part of seeking success. If you can't find the right tenants, you could lose money or even end up dealing with various legal issues. However, choosing the best tenants for your properties can be time-consuming and difficult. You have to attract potential tenants first, before assessing them to decide which ones will be best. It can take some time, but there are tactics you can use to find the right tenants.
Work With a Property Management Company
If you want to find tenants quickly and would rather be more hands-off about it, you might consider working with a property management company. There are plenty of building management companies to choose from if you're looking for help securing the right tenants. They can assist you by attracting potential tenants to your property and selecting the best options from your criteria. They will also help by managing your property throughout the tenancy, taking care of maintenance or any other issues that might arise during the contract.
Use Different Advertising Methods
To attract the right tenants for your property, you might have to advertise in different places. There are various options you can consider to advertise your property, and your choice might depend on whether you are advertising a residential or commercial property. You could make use of real estate listing sites, personal contacts, or various places in the local neighborhood. If you're trying to replace a current tenant, they might have some ideas about someone who is willing to take their place. Social media can be an excellent tool to help you to find tenants too.
Develop Tenant Criteria
It's important to know exactly what the right tenants might look like to you. You might want to avoid being too strict with your criteria if you want to make sure you don't dismiss someone who could be a good fit. However, it's smart to have at least some things that you're looking for in your tenant. You might set an income amount that the tenant has to meet, or require them to have a clean credit history. You might be looking for a particular type of tenant too, whether it's deciding between families or single people, or looking for a certain type of business.
Carry Out Checks
There are various checks that you might carry out if you're looking for the right tenants. As well as checking on their financial situation, you may also want to seek references from previous landlords. Carrying out these checks can be important to ensure you get the right tenants and that you can be confident that they will meet their obligations. While it can't guarantee you won't end up with bad tenants, it can help to rule them out.
Finding the right tenants can be tough, but it doesn't have to be. There are ways to make it easier and ensure your tenants are a good fit.