19May
Running an Online Business Is Easy with These 3 Handy Tips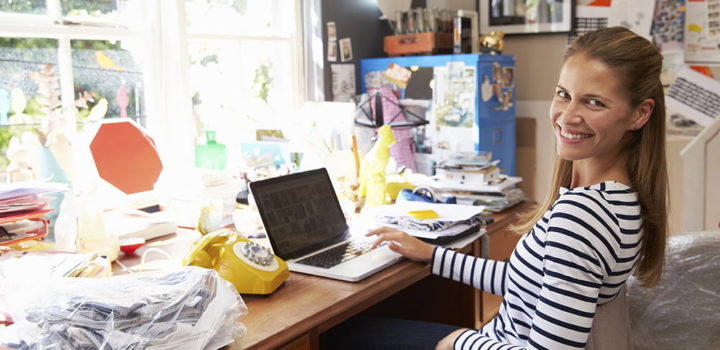 With more of us turning to the internet to start up and run our own businesses, never has there been a better time to get your new business venture online.
An exciting way of working, running an online business can be done from almost anywhere in the world and at any time of the day or night.
If you're looking to make a move into the online business world, here are 3 tips to help you get started off on the right path:
1. Make Sure You Have a Decent Internet Connection!
I always place so much emphasis on this for anyone thinking of venturing online because there's nothing more frustrating than a dodgy internet connection.
However, without this, you risk losing essential orders by missing out on the ability to act quickly, and you also take longer to respond to any customer queries, should they arise. Worst case scenario, a poor internet connection can frequently paralyze your online business.
2. Get Your Web Assets in Order
Web assets are everything online that relate in any way, shape or form and promote your business. This can include your website, your hosting account and all of your social media profiles.
Every one of your web assets should enhance and optimize your business brand. Keep these updated with all vital information about your company as much as you can. These are crucial to attracting and gaining new paying customers.
3. Protect Your Businesses Online Reputation
By conducting your business online, you open yourself up to many problems should you not place strict procedures and safety measures in place beforehand.
For every move you make online, think of what the consequences will be to your brand's reputation. Make sure you have social media guidelines and solutions of how to deal with problem customers.