06Apr
Holding on Through Tough Times: Keeping Morale High When Outsourcing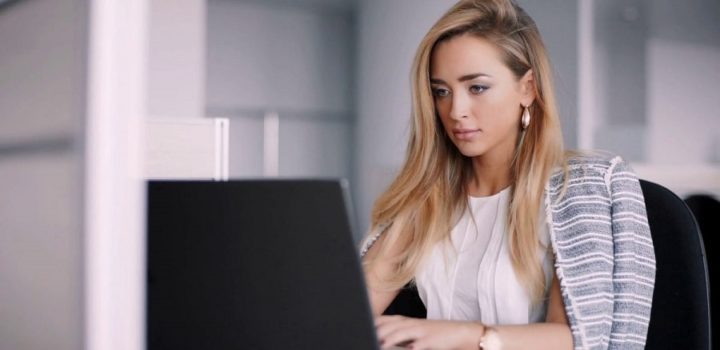 It is an essential part of trimming the fat for many businesses but outsourcing tasks can have so many positive outcomes, but one major negative one if you do it wrong. Employee morale can fall by the wayside; if you outsource so many different components of your business every employee can feel that their role is under threat.
As a result, keeping morale high when going through the outsourcing process is essential. But what are the best ways to keep morale high during this precarious period of time?
Honesty and Transparency
Communicating everything to your employees is essential at the best of times, but if your employees feel that this is the worst of times it is your duty to be as transparent as possible. If you are outsourcing a very specific component, such as technical support, if your in-house IT team has numerous reservations that you are trimming too much fat off the business you must remember that communication is the best way to alleviate fears. If you're bringing on an external company like Navious Technologies, educating your employees about the main reasons why you are doing this, but also state how it impacts them directly. They deserve clarification.
Consistency in Briefing
It's important to keep your employees up-to-date and, where possible, do it on a one-to-one basis. Every employee deserves to know where they stand if they feel that their job is being threatened. If it's not, communicating the big picture is vital. But for all the reassurance you can give them right now, they still need to know that the future is looking bright. There will be employees that are looking to progress in their career; if you can outline a career path that will give your employee forward momentum this will be a significant morale boost during a very precarious time.
Giving Your Employees the Motivation
During this difficult time, you must realize the importance of motivation. If morale is low you will see a significant decrease in productivity. Outsourcing is key to growing the business. And when employees are used to a certain way of working it's important to give it time to embed. Many people don't like to change their routines and when everything is up in the air, their ability is vital but also allowing the new processes to gradually take over. Employees could be reticent to do things differently but ultimately it's about the business as a whole, rather than their specific needs. And this may sound particularly harsh if you are able to work with them and recognize the employees that are happy to take on more responsibility, this will help to tighten the slack.
Transitioning to a new process is never an easy thing but when you are outsourcing one component or many it is still important to realize how it impacts your employees. People will feel that everything is on the line during difficult transition periods. As easy as it is to say that you should keep morale high, if your employees can weather these storms with a perkier attitude this will ensure you have the right people on board.