18Mar
Tasks Freelancer Should Outsource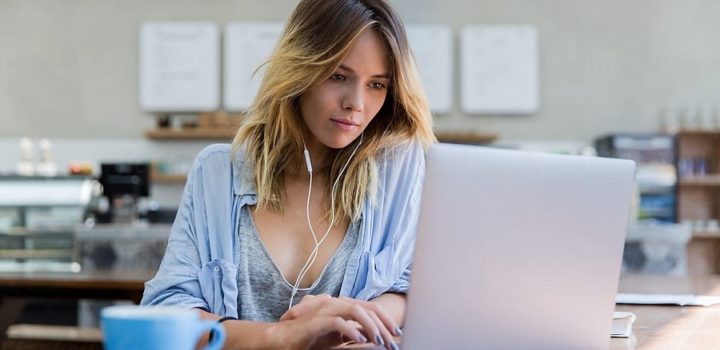 If you are a freelancer or run a small freelancing company, then you will know just how difficult it can be to keep on top of everything. People often assume because you're a freelancer, you are sat at home in your pants all day, not doing much.
As we all know, successful freelancers work just as hard if not harder then those in offices. We get to skip things like traffic and awkward team lunches.
As you grow your freelancing career, the amount of work can get overwhelming. This is when you should consider outsourcing some of your work or tasks.
Social Media & Marketing
If you are a designer, product developer, or architect, you probably have little time to market yourself or the business.
Social media and marketing are integral to the success of any business in today's modern world. Without an online presence, you barely exist and will make finding new clients real tricky.
Instead of spending hours at night figuring out your marketing needs, why not hire someone to do it for you? Digital marketing agencies offer free evaluations of your website and social media. They can tell you what you're doing right and what needs action.
Paying marketing professionals to boost your marketing activity will save you the time and frustration that you want to avoid.
IT Solutions
IT problems may not cause you much of an issue as a solo freelancer. But if you're running a small remote team that relies on various hardware and software to work, you may want to consider an IT solutions firm (https://www.fidelisnw.com/).
When running a small buy busy remote team, any IT problems must be dealt with swiftly so you can resume work. IT solutions firms usually come with 24/7 helplines are expertly trained to deal with your issues, saving you time, money, and stress.
eCommerce
If you sell a product online, then your workload is no doubt filled with time spent on organizing your eCommerce activity. eCommerce specialists can help you get set up and help you run a successful eCommerce store with ease.
Outsourcing eCommerce will save you tons of time and headaches, trying to create the best eCommerce store and strategy. eCommerce specialists can help you to write product descriptions, provide customer service, and manage your account.
Content Creation
Writing is an art, especially when it comes to selling products. Learning how to create excellent sales copy and descriptions requires taking courses and becoming certified. If you don't have time for this, but you need great content, it's best to outsource your content creation.
Content creation is not limited to writing either; it can include infographics, GIFs, videos, and social media posts. All of these creative pieces of content require time and skill.
Your content creation freelancer or agency can help you create beautiful content that sells your product and increases your awareness.