23Apr
How to Fundraise for a Cause at Work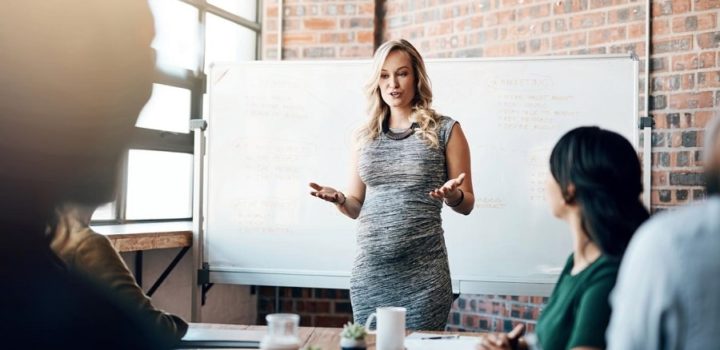 Fundraising to support an astonishing charity that works hard to transform lives is important to help them to continue to change lives. Finding ways to raise awareness whilst having some fun or giving something special to someone and bring in some money to give to charity is hard work but it's something that keeps them alive.
Selling Items Which Publicize the Charity
Choosing items which will symbolise and is something that someone will want to buy and use is a great way to spread awareness of a certain charity and fundraising for a cause. For example, if someone is wearing a patterned band or a ribbon, the other people will see them when worn, then they will often go out and buy them or themselves. Although they are often cheaper products, there will be a larger quantity sold making more money whilst making use of the free advertising of people wearing and talking about them.
Cake Sale
Holding a cake sale is a very popular event that can be done in your workplace, church or fares, as everyone loves to eat cake, especially when it is homemade and that you are helping a charity at the same time. It's a great chance to get your younger family members involved in making anything from a fruit loaf to a Victoria sponge. Holding a cake sale is one of the easiest events to set up because you don't need a lot of resources. All you need is a table and to ask your friends and family to make lots of cakes that they can donate.
Charity Events
Charity events include a lot of hard work and organisation but are well worth it with the amount you will raise for charity. There are many sorts of events for Easter and Christmas or holding a stall at fetes or fairs. You could even hold a whole afternoon full of stalls, events, and activities where all the proceeds go to your chosen charity. It can be a trendy day out for many families during the Summer months so that it can be a big hit.
Do a Challenge for Donations
If you are into doing a challenge for people to donate money for you to do it can be a great way to tick things off your bucket list or extend your skills whilst making money. You run, walk or dance for an impressive amount of time or mileage, whereas if you are more of the adventure kind then completing a skydive or abseiling down a building can also boost people to donate.
Do a Sponsored Activity
This is something which is often introduced during our school years for Red Nose Day or other charities. Completing a sponsored silence, a 3 legged walk where you tie one of you and a friends leg together is a great activity. Doing something a little out of the ordinary can often hit donation goals.
Hopefully, using these top five tips you'll be raising lots of money for charities which need your support to carry on making a difference to others.