22May
Awesome Ideas for Your Next Charitable Event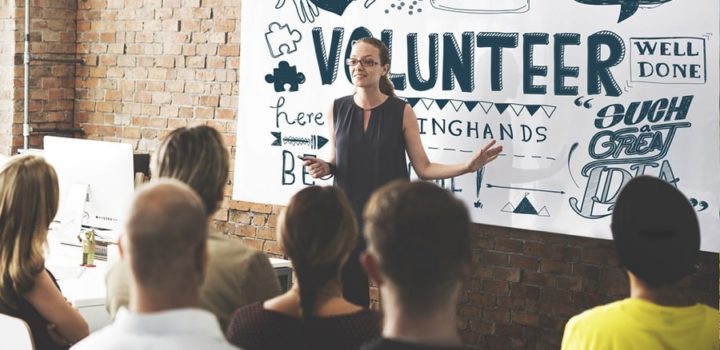 Hosting or organizing a charity event or fundraiser is one of the most rewarding and fun things a person can do, all while helping worthy causes. It's a great way to get out there and be social and active while helping others, and what could be better than that?
When planning a charity event, you may want to think outside the box and avoid doing the same old cliched charity events, activities and fundraisers that everyone else seems to be doing. After all, there's only so many 5Ks that a person can sign up for, right?
Below, we've listed a few ideas for fun, accessible and interesting ideas for charity events and fundraisers that will get people interested and donating to your charity of choice!
Charity Ball/Fashion Show
These have become popular again in recent years, and for good reason. Charity balls and fashion shows have surged again in popularity as they are such a visual way to engage with others. In this age of instagram and photo-worthy opportunities, people love the opportunity to showcase themselves, their talents and their brand. Giving them a chance to shine while benefiting a charity is a great way to combine aesthetics, fashion and fun with helping others.
Delicious Donations
Another popular charity fundraising idea with lots of variety to choose from is to pair up with a local eatery, caterer or other delicious company to provide tasty treats in exchange for donations. There are so many different ideas to choose from – the ever-popular cookie dough and chocolate bar sales, to pizza kits, to donuts, gift certificates and booklets for restaurant discounts, and so many others. All of the above mentioned are tried and true, of course, so if you want to do something truly unique, contact a local eatery, cafe or coffee shop and see if they're interested in pairing up for a charitable event or fundraiser!
Customized Giving
One cool idea that has been rising in popularity are customized donations in the form of markers. A person or company will give a charitable donation, and be gifted with a brick market, sign, artwork or framed certificate which can then be displayed proudly individually or as part of a larger project. You see these on park benches, in schools, and even on government buildings. It encourages charitable giving and thanks the giver with something tangible they can view and enjoy forever. Read more about these types of charitable markers here. It's a great way to create something beautiful within the community while giving to others.
Fairs and Festivals
Having an outdoor event with proceeds/admission going to charity is always a fun way to get locals involved in your fundraiser. Speak with local vendors, clubs and other groups about renting booths to sell their crafts or offer fun activities. Having food and outdoor entertainment will ensure that patrons show up and donate!
These are just a few ideas for fun charity events and fundraisers that you can easily pull together within your community. There are lots more out there. Best of luck with your fundraising event!