20Apr
How to Make Use of Current Online Marketing Trends to Drive Your Sales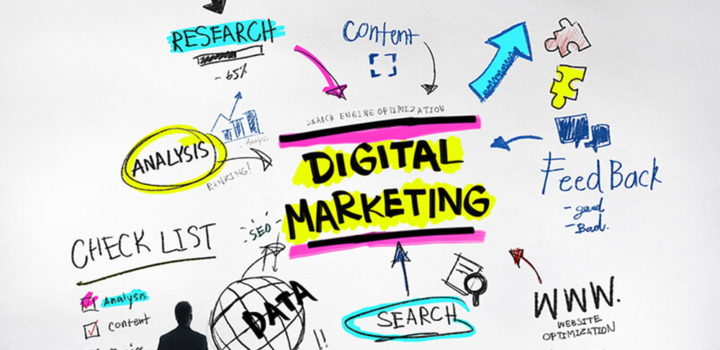 With every new year comes a barrage of online marketing trends offering business various ways to employ new tactics to gain an even bigger audience than they already have.
However, knowing and employing these trends are two different concepts entirely. Therefore, if you want to keep ahead, look at searching the internet regularly to make use of what is trending, and which could help further your online sales.
Ongoing Online Marketing Trends
Here are two of the current trends which seem to show no signs of slowing down and which can be employed by almost all companies online:
Adding Live Videos Online
With nearly all social media platforms allowing all users to make use of live videos, there's never been a better way to capture your customer's attention.
Straightforward and simple to use, live videos require no editing, but you can draft a script beforehand to enable you to get the best experience possible, if needed.
This is an excellent idea for adding a more personal touch to your online presence as well as getting your products and services out there for all to see.
It may take a little time to find your niche and get the right audience response, but this time taken will most certainly be worth the investment.
Using Micro-Influencers for Your Brand
This works by finding someone with a reasonably sized following who can work with your brand to promote it to an even wider audience, thus gaining some considerable traffic to your site in return.
This doesn't have to mean searching the internet for any celebrities as such; it merely means selecting the right kinds of people with the right types of social media accounts and good presence themselves to use and promote your service and products. This can then drum up some significant attention in the meantime.