18Feb
Brilliant Budgeting Tips for Drivers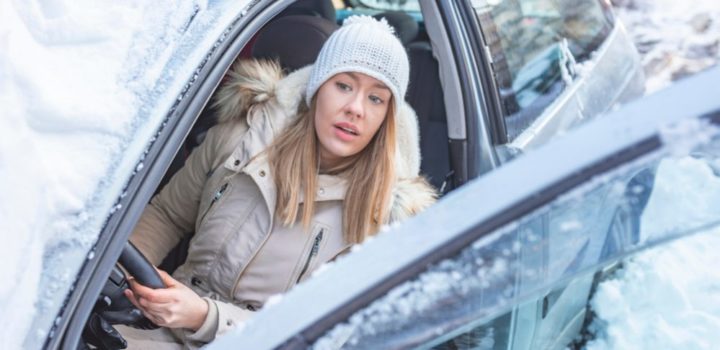 It's no secret that buying and running cars can be expensive. If you're on a mission to lower expenses and boost your savings in 2022, here are some brilliant budgeting tips for drivers.
Consider Used Rather Than New Vehicles
If you're looking to buy a car in 2022, it's a great idea to explore all the options available to you. New cars tend to be more expensive, but they also lose value quickly. If you purchase a brand new vehicle, it will depreciate as soon as you leave the forecourt. Used vehicles may be more affordable, they hold their value better and you may find that you have access to a wider range of cars within your budget. Even if you buy a car that is only a year or two old, you could save a substantial amount. There are also finance options available, which enable you to spread the cost via monthly repayments. If you need advice about buying used versus new, check out handy online guides and articles like those provided by Edmunds. When purchasing any car, it's crucial to figure out the costs and make sure you can afford to either buy the car outright or cover the repayments. You will need to factor in fuel and maintenance, as well as the cost of buying the car.
Go Green
More and more drivers are switching to eco-friendly vehicles. Going green may not be cheap in the short term, but it could save you a huge amount of money in the long term. As soon as you start driving a hybrid or an electric car, your running costs will plummet. If you are interested in eco-friendly cars, but you can't afford to buy one, it may be worth thinking about leasing a vehicle. With this option, you pay a monthly fee for an agreed term, which is usually between 2 and 5 years. You can lower the cost with a downpayment. At the end of the term, depending on the type of agreement, you could buy the car or hand it back and take out a new contract.
Shop Around for Insurance
Every driver needs insurance. The cost of auto insurance varies hugely according to the make and model, the value of the car, the condition and mileage and the location of the policyholder. If you are due to renew an existing policy for your car, or you're considering swapping your vehicle, it's incredibly beneficial to shop around. Using comparison sites, you can explore policies and plans from a range of providers and insurance companies in a matter of minutes. Enter the vehicle details, set filters based on the type of cover you're looking for and see what you can get for your money. Often, providers reserve the best offers for new customers, so you could save a fortune by switching to a new company rather than renewing.
Buying or leasing a car and keeping it on the road can be costly. If you're looking to lower expenses and save money this year, consider buying used rather than new, explore finance and lease options and weigh up the pros and cons of going green. Shop around for the best insurance deals before renewing or taking out a new policy.