16May
Turning Your Property Into Your Forever Home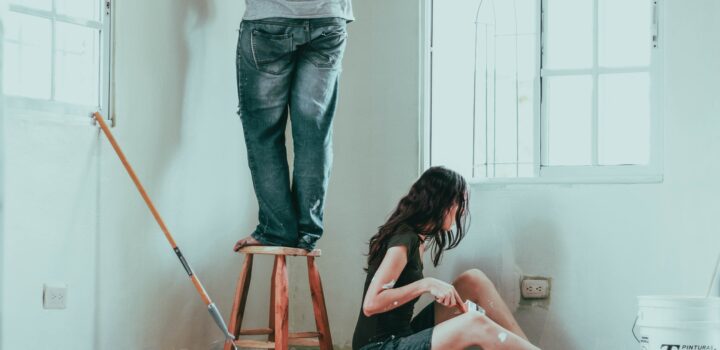 Most people will move home multiple times throughout their life. Money, jobs, family, and travel, all have an impact on where we live. 
At some point though, you're going to find the place you want to live in for the rest of your life, the one you want to live in for as long as possible, and pass it down to your children or loved ones. 
When deciding if your current property is the one for you, there are a couple of things you want to think about. The area. A great area is one of the most important things. As many real estate agents will tell you, go for the worst house on the best street. By this, they mean that you can always make changes and improvements to a property, but you can't really impact the area you move into. So if the location is right, then look at ways to improve the property so that it works for you now and in the future too. 
Here are a few things you might want to think about when redesigning your property. 
Is It Big Enough for Now and the Future?
It may just be you, or you and your partner now, but is this likely to change in the future? If you decided to start a family, would you be able to accommodate everyone comfortably? Even things like family pets need to be taken into account. If your property is quite small but you like big dogs, will this work? When renovating, try and strike a balance between luxury and practicality. Some great advice from Jason Cohen of Nexus Real Estate says that you should avoid certain types of renovation if you're planning on selling at a future point. This includes things like a swimming pool, which can put potential buyers off as they will see the upkeep and cost of it as a downside rather than a perk. However, if you're planning on living there for the long term and passing your property on, then resale might not be your top priority. 
Your Working Pattern
How and where people work has changed dramatically over the past few years, with more and more people working in a remote or hybrid setting, our homes are becoming our workplaces too. 
Although it's impossible to know exactly what the future will hold, if you're planning to work from home or set up your own business from there, you'll need to think about how much space you want when designing your home office. Some people build a dedicated room somewhere in the house, convert the garage or even build a bespoke garden office. Having a well-designed space is great for productivity and creating that work-life balance. 
Planning for Old Age
No one likes to think about it, but as we get older, it can become more difficult to live in our property. However, when you're redesigning your home, take some time to think about how you can make it suitable to live in when you're older. These can be simple things such as having a bathroom and toilet on the ground floor, and having wider doorways installed during renovations. 
Final Thoughts
Deciding to create your forever home is an exciting time as you know you're in it for the long haul, rather than constantly having to worry about property price and resale value.