17Jun
Yes, You Can Afford Your Very Own Home (Just Be Sure to Follow the Tips Below)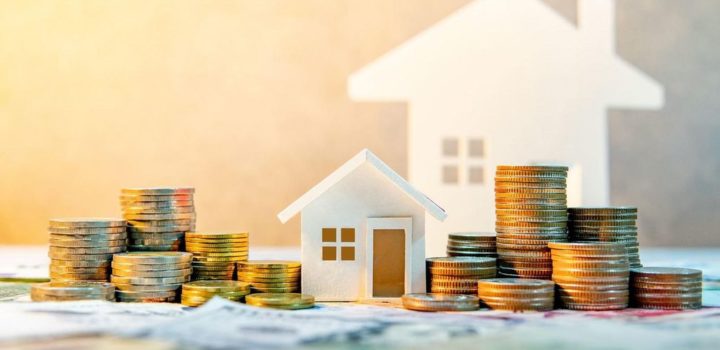 For many buying their own home seems like an unattainable dream. Yet it really is possible to become a property owner. Read on to find out how. 
Don't change your job too close to your application for a mortgage
Getting a mortgage can be a bit of a challenge, but you can make it easier by making sure that you don't change your job too close to when you make your application. This is because lenders will want to see that you have a steady and consistent income, which means around 6 months of pay slips from the same company. 
There's no shame in getting some help 
While there are many things you can do to boost your chances of getting a mortgage for your own home, there is no shame in getting a little help either. In fact, there are all sorts of help out there from loan advice to lenders themselves.
In particular, it's wise to be aware that there are some lenders such as The Change Company that specialize in helping underserved communities own their own homes. You really don't have to go it alone! 
Get your credit score sorted 
When it comes to buying a house, a good credit score is essential. This is because it will dictate both how likely you are to be approved for a loan, as well as the interest rate you will be given. People with good credit rates tend to get a more favorable rate of interest which means they end up paying less over the long run. 
To that end, get educated on what your credit score is currently, and how you can improve it. Try things like closing down old credit accounts, or the one or more of the tips in the video below. 
Clear your debts 
The amount of debt you have matters too, even if you are paying it back regularly and on time. Indeed, lenders regularly look at prospective buyers' outgoings to establish whether they will qualify for a mortgage, and this will include how much you pay out on debt each month. 
With that in mind, do everything you can to reduce or wipe out any debt you have before you apply for a mortgage. In fact, clearing your debts before you begin saving for a deposit is a good idea too because the rate on the money you are paying out on debts will always be higher than what you can earn from savings. 
Accrue as much deposit as possible 
While we are on the topic of deposits, you probably already know that saving as much as possible is a good idea. This is because the more deposit you have, the less you will need to borrow to pay for your home. 
Also, lenders give better rates to those with heft deposits, and that means you pay less over the duration of the loan. To that end, be sure to tighten your belt and save as hard as you can.