07Nov
Looking to Become a More Credit Savvy Business Owner? Why Not Look at Implementing Some Successful Daily Habits?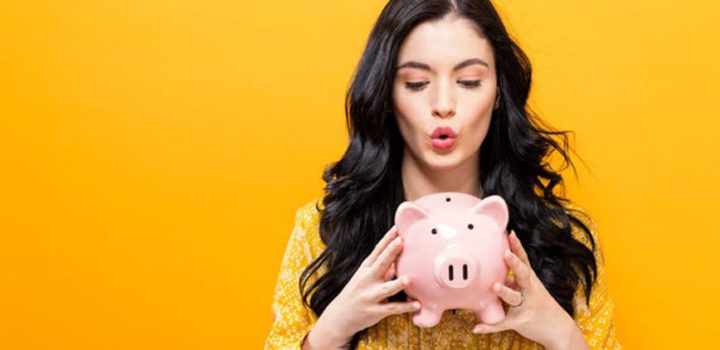 Whether you have an established business or are just getting started in the industry, all business owners regardless of the size and structure of their company need to be credit savvy to keep their credit score high.
A high credit score means that your business has the best purchasing power available to them and can consequently apply for, and be accepted more readily for, crucial loans and credit cards alongside gaining the best interest rates on the current market.
5 Daily Habits of Credit Savvy Business Owners:
The ability to plan ahead
To be able to see and enjoy success in the world of business it is essential to plan ahead when it comes to finances.
The ability to be calculative
This means calculating every move that you intend to make and projecting how everything that you do and every decision that you make will impact your business as a whole.
The ability to be honest about your finances
This means being honest with yourself about the state of your finances and therefore not overstating figures. Any dishonesty will only affect you later on as reality catches up with you.
The ability to think of alternative measures
All good business owners should be aware of potential hard times and therefore make adequate arrangements, should they have to come up with alternative methods of raising cash. This means not just relying on quick fixes but having a sustainable plan of action that can be readily implemented should the business hit any hard times.
The ability to look for the finer details
The most credit savvy business owners are those that look for the details in all their finances and are continually well informed of their bank balance, profit and loss sheet and credit ratings at all times.