09May
3 Great Ways to Improve Your Search Rankings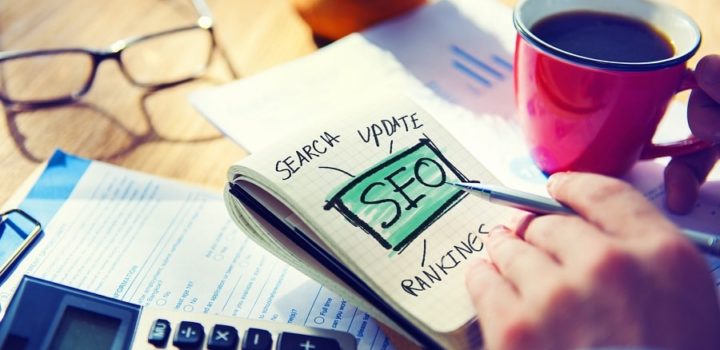 Your business probably has a website, but how does it perform? Does it bring you the volume of customers that you think that it should?  Do you even know how it's performing?
Your website is a powerful tool. However, if you don't have a strategy in place to manage your search engine optimization, then you're website is probably not reaching anywhere near the number of users that it should.
In addition to having a strategy, you need to be measuring your performance so that you know how effective your current SEO efforts are.
Having a plan in place to manage your SEO will mean that you'll be able to start to improve your rankings.
Here are 3 great ways to improve your search rankings
Use a Specialist in Your Sector
Whatever business you are in, there is likely to be a marketing specialist for that sector.
There are often specific SEO techniques that will work well in certain sectors. Having the right support from an SEO specialist that knows what your customers need and how they will interact with searches to find you is essential.
A specialist in healthcare SEO will be able to help you answer specific support questions such as is yext good for medical SEO?
Use Google My Business
The first page of the search engine results page is an essential spot to be in. But the lower down the first page you are, the fewer hits you'll see. SEO drives to put you in the top spot.
But what if you could go even higher than the number one position number on the Google search results?
Well, you can do. With Google's local pack, your business can be listed at the very top of the page with the map.
To get here, you'll need a brick-and-mortar business address that your customers can find you at and you'll need to register with Google My Business.
When you register, Google will post you out a code that you'll use to confirm that you're actually at that address. Then, you can start to fill in your profile.
Make sure that you fill everything in. Don't leave anything out and be sure that you include good quality photos too.
Your address, phone number, and opening hours all need to be consistent with how they are listed on your website.
Use Reviews to Improve Your Local SEO
If your business is getting reviewed on sites such as Google, Trustpilot, or Trip Advisor, then it'll help you to gain some traction in the results pages.
Encourage your visitors to give your business a review online. You can ask them outright, put a comment on their receipts, or email the customers that you have on a mailing list.
Not only will having these reviews help your rankings, but they also help to authenticate your business. Reviews show customers that you're legitimate. You'll just need to make sure that you do everything you can to get good reviews.