16Jan
3 Unique Ways to Impress Potential Clients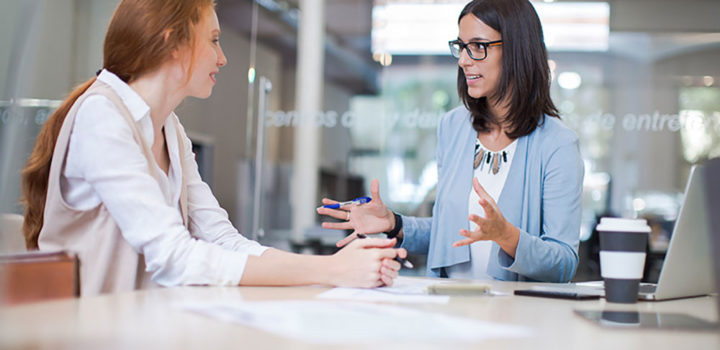 When you own a business, you want to make an amazing first impression for potential clients. Failing to do so might result in them looking for business elsewhere. While, of course, it's important that you spend time showcasing why you should work with you through pitching your ideas, there are other ways and means of impressing them so that they sign on the dotted line.
The method that you choose to take, of course, will depend on your budget and your timeline – startups, for example, simply won't have the funds to finance an expensive event or occasion in order to draw in clients.
If money isn't necessarily an issue, however, the below three ideas could prove to be invaluable. Helping to capture the attention of your clients, they'll love the extra effort and time you've taken to do the following.
Arrange a Networking Event
This might seem obvious, but it's still worth a mention. Networking events such as mixers are a great way of getting to know potential clients while showcasing what your business is all about. You can make your event as fancy or as simple as you like – whichever you think will suit your business and the situation best.
When planning an event, consider the people you want to invite to it. Once you have an idea of how many people will be there, you can then start to look at different spaces, paying attention to the type of atmosphere it will garner – e.g do you want a space especially made for events such as a function room or a more casual setting such as a bar?
When you've decided on a space for your event, you can then choose whether you're going to include food or just drinks with it. Some businesses will opt for an open bar, whereas others have a more limited drinks policy. Obviously, as you're trying to convince your clients to work with you, it's not the best idea to drink heavily on the night. Try and limit yourself to one or two, so that you're able to talk to them while calming the nerves.
Take Them out for Lunch
Taking potential clients out for lunch or dinner is another extraordinary way of impressing them. Showcasing how much you want to work with them, it's a more casual method to use.
During this occasion, you'll not only be able to talk to them about your business and why you're unique, but you'll also be able to connect to them on a more relaxed level – showing that although your business is serious, it's also human.
Choosing this technique, won't obviously be the cheapest way of impressing them as you'll want to choose a nice restaurant rather than a chain, but it has a good chance of being successful if done correctly.
Word of advice. Before you do this, make sure that you look at the prices of the restaurant and budget out how much you think the meal will cost. Even if you aren't watching the pennies, it's worth doing. If you then realize that the meal will be way too much for what it is, you can then look at different restaurant options instead.
Hire a Boat
This is a very extensive yet effective way of getting the attention of clients. If you have a handful of special clients that you really want to impress, then consider hiring a boat for the day.
Even better, if you or one of your staff is already a member at the best boat club in your local area, you'll have the flexibility of being able to access a boat when you need it.
During this experience, you can either captain the boat yourself or hire staff on the day. You can then lay out some food and drinks and head out to the open water to talk about the prospect of working together. This luxurious technique isn't cheap by any means, but it's definitely unforgettable!
Final Thoughts
So, there you go! Those are three methods you could use to impress potential clients. All great ideas, you'll be able to showcase exactly why you're the best business to invest in and how you stand out from the crowd. Keep in mind, however, that the process will be a learning curve.
And what works for some people, won't always work for others. Which is why it's a good idea to start with something which is more simple, before investing heavily in a more expensive idea. Over time it will also become clear as to which methods are the most effective!