21May
Setting up a Business Without Any Experience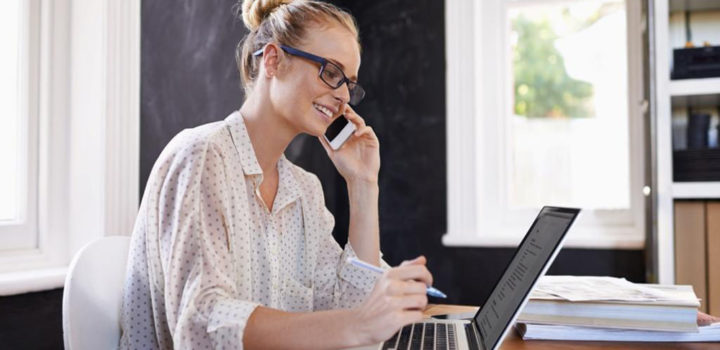 One thing that people seem to think you can't do is set up a new business if you don't have any experience. Well, that's not the case, and in fact plenty of people have done it. You'll have read stories about it at some point during your life but not quite believed them. But, if you have a few things up your sleeve, and you're determined, there isn't much you can't do.
In this article, we're going to be looking at some of the things that you should do if you're thinking of setting up a business without any experience.
Have a Great Idea
You are going to need a great idea, and that's not optional. Not even a marginally good idea, it's got to be great. Identify the gap in the market by conducting research and then figure out how you can slide your new company in there. Come up with a product or service that there is demand for, and then work out why this is going to be different from everyone else who offers the same thing you want to. Without something unique about you and your company, there isn't going to be much hope. 97% of startups fail within the first year, which is why your idea needs to be great, and there has to be demand for it.
Get Some Help
You're not going to be able to do it all on your own, even if you have experience. You are going to need help, so get to work figuring out where to find it. First, you're going to need a business partner, someone who has been in business before and knows what kind of things need to be done to get the business going. Someone with experience is going to be invaluable to you at the moment, as they will be able to provide you with wisdom and advice that you would otherwise miss out on.
After you have found a business partner, you might need to look for investors to help fund your company. Don't worry, they aren't that difficult to find if you have a good idea, as long as you can sell it to them. Make them see why your idea is so great, and then they will want to be in on the action with you.
Find a Great Place to Work
Finally, you are going to need a great place to work in an awesome location. Looking at real estate isn't always that much fun, and whether you are going to buy a home and work from there for a little while, or look into getting offices is up to you. Starting small is probably the best advice that we can give you until you have the chance to build up your business. In case something goes wrong, you want to have as little to lose as possible. Having said that, you still need to make an effort to have everything in place should the business see success.
We hope that you have found this article helpful, and now understand how you can start to set up a business without any experience. Good luck!