05Jan
The Top Jobs for Remote Working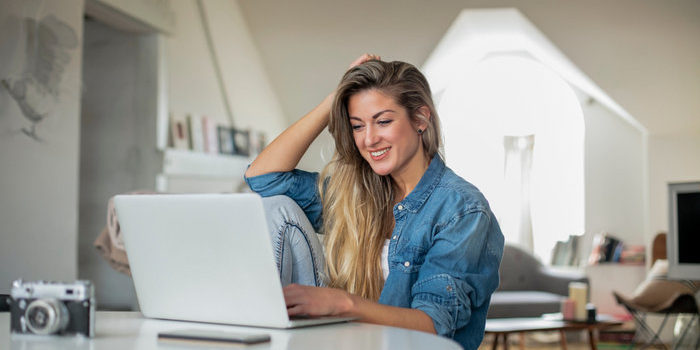 Whether you are looking to make a career change or want more freedom in your life, there are many benefits to working remotely. With the top jobs for remote workers on the rise, this is quickly becoming an attractive option for many people. This article will discuss some of the best careers that allow you to work from home and still get paid well.
Virtual Assistant
A Virtual Assistant uses their knowledge of Office programs to complete administrative tasks, including planning meetings and organizing conference calls. In addition, they often need strong communication skills as they may be communicating with clients worldwide via email, phone calls, IMs, etc. A virtual assistant will typically work from home but may need to travel occasionally.
Remote IT Support
Professional IT support is an excellent choice for those who want to work remotely. The job requires various skills and the ability to solve technical problems. Plus, it's an industry that continues to grow as our lives become more digitalized each day! So, if you have experience in this area or are interested in pursuing it, you should consider working remotely.
Video Editor
Video Editors work from home, either full-time or freelance, depending on their availability and clients' needs. The job requires a high level of experience because it's not as simple as using iMovie for Mac – you must have years of video editing expertise to succeed in this role. In addition, you need robust equipment such as a powerful computer, a fast internet connection, and good quality video editing software.
Online Tutor
Another popular job is working as an online tutor. This allows someone with teaching experience to work from home or anywhere with internet access. Many people who work as online tutors teach students in another country or state. There's no need to meet with students face-to-face so you can keep this job even if you don't feel comfortable traveling a lot.
Transcriptionist
A transcriptionist listens to audio recordings and types out what is being said. This job can be done from home, and the work is steady. Transcriptionists work in all sorts of industries, such as legal or medical, but many people transcribe for TV shows and movies.
Some benefits to being a transcriptionist include No commuting time, Low stress, Can be done from anywhere, and Flexible hours.
Proofreader
A proofreader looks over written material for grammar, punctuation, and spelling mistakes. Proofreading can be done from home with a computer and internet connection. There are many different proofreading jobs available, such as book editing, website content editing, or even academic proofreading.
Complete Online Surveys
If you enjoy completing online surveys for money, this is one of the top jobs for remote workers. You can find plenty of survey panels that offer cash incentives to take their surveys, and many will payout immediately after your completion.
Data Entry
Another great job for those looking to work remotely is data entry. This position typically does not require a lot of prior experience or training and can be completed from the comfort of your own home.
In conclusion, many jobs allow for remote work, and each job is different. However, certain professions stand out as significant for this kind of lifestyle.