08Aug
How to Impress on Your Next Job Application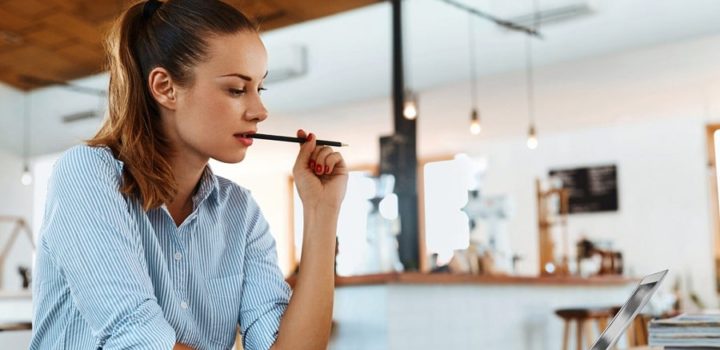 You deserve to be able to turn your dreams into a successful career. After all, we spend most of our adult life working – so you might as well do so with a smile on your face. However, obtaining your dream job, whether you want to work in tech or business, is not always so straightforward. In fact, a recent study found that on average, it takes 21 to 80 job applications to get one job offer.
Of course, various factors will contribute to receiving a job offer, such as previous experience, and your ability to impress in a job interview. However, before you have the chance to demonstrate your capabilities face-to-face, you must first nail the application stage. After all, only 2-3% of applicants will receive an interview on average.
With that in mind, here are some top tips that you can use to impress on your next job application! 
Refine Your Resume
Your resume is perhaps your biggest asset when applying for a new role or position. As a result, you must use it to showcase yourself in the best possible light. For example, it should clearly display your academic and professional experience, alongside any skills relevant to your application. You should also be willing to edit your resume depending on which job you're applying for, ensuring that any keywords featured in a job description are listed somewhere on the page. 
Use a Resume Template
While the content of your resume should be clear, you should also ensure that you format it correctly. After all, a poorly formatted resume shows a lack of professionalism and suggests you have not put much thought into your application. As a result, you may find using a template useful. For example, first-time applicants may want to use these resume templates for your first resume. 
Attach a Cover Letter
Attaching a cover letter to your application is another great way to impress a hiring manager, as it gives you a little more scope to introduce yourself ahead of time. You can also use this to delve a little further into your relevant skills and experiences or discuss why you may be right for the role. During this letter, you should try to address the hiring manager by name where possible. If this information isn't available on the application page, check the company website or LinkedIn. 
Continue to Learn
Hiring managers are often not seeking perfection, but rather somebody that they can invest in. After all, the more they put into your training and development, the better their business will function (and the more qualified you will become). As a result, you should also demonstrate your willingness to learn in an application. One way in which you could achieve this goal is by signing up for extra training courses, such as the girls do business course. This shows that you are committed to expanding your skillset and are actively taking steps to better your employment prospects. Whatsmore, this helps you to develop a range of transferable skills you can apply to any role.