01May
Trading in Nature's Goodness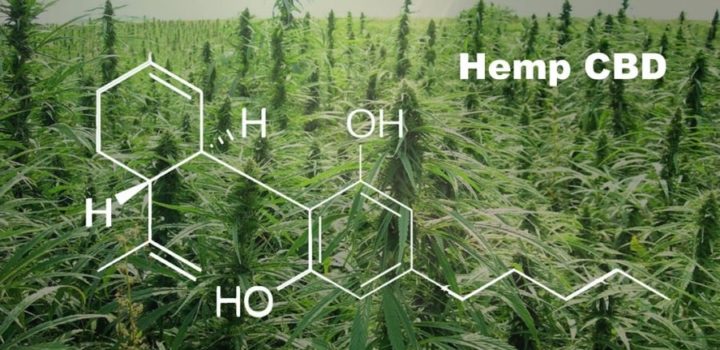 If you are looking for a line of business that is relatively new to the market, you'll do well to find a better example than CBDs. Short for Cannabidiol, CBD is one of the primary compounds found in the hemp plant. Unlike the psychoactive tetrahydrocannabinol (THC), CBD is the non-psychoactive part of the marijuana plant and as such does not share the mind-altering qualities of the drug itself.
The laws on CBDs are not easy to follow, and vary a great deal according to where you happen to be. There are only three states – Idaho, Nebraska and South Dakota – in which marijuana and any of its derivatives remain completely illegal. In most others CBD remains outside of federal law, although enforcing that law is rarely prioritized. Hemp producers who sell CBDs online as a business often cite the provision which allows for the legal cultivation of hemp for academic agricultural research, or under a state pilot program. But opinions still differ as to whether the legal concession appertaining to cultivation also permits its sale.
CBD Oil Brings Benefits, but Always Check First
In some states the very possession of cannabidiol is an offense, in others it is entirely legal. When in doubt, it is always wise to check first. The non-partisan ProCon.org provides a handy state-by-state guide as to the legality of cannabis-based products, whereas sites such as https://ingaiashands.net/shop-cbd/ give some idea of the products which can be made from this compound, and of its wider potential.
Where it is legal to possess or to sell, CBD oil is much sought after due to its medicinal properties. It is known to improve mobility in multiple sclerosis sufferers, to counter tumors and even to offer an effective treatment for osteoarthritis in dogs.
From a business perspective, new sellers will be moving into a market which is only now beginning to open up as local, federal and national authorities slowly move towards a realization that what was once lumped together with other substances as a harmful drug actually has many benefits without posing any significant risk to health.
A Surprising Range of Forms and Uses
In terms of produce, many would be surprised by the breadth of what is available in CBDs. Those already in the business sell not only basic remedial oils but also tinctures, edibles, isolates, accessories, oils for pets and personal care items. Cannabidiol is less a singular item than the basis of a very broad range of products. Vendors are usually keen to stress the THC-free nature of their wares, and to emphasize the full spectrum of products that are available in so many forms and flavors.
A growing awareness of CBD oils and items deriving from them has led to the creation of a market hitherto more or less untapped, but budding entrepreneurs wishing to take advantage need to do so in the knowledge that many restrictions remain, and that the rules and legal impediments still vary significantly between states and international jurisdictions.