17Jun
Working from Home Is a Viable Career- Don't Let Anyone Tell You Different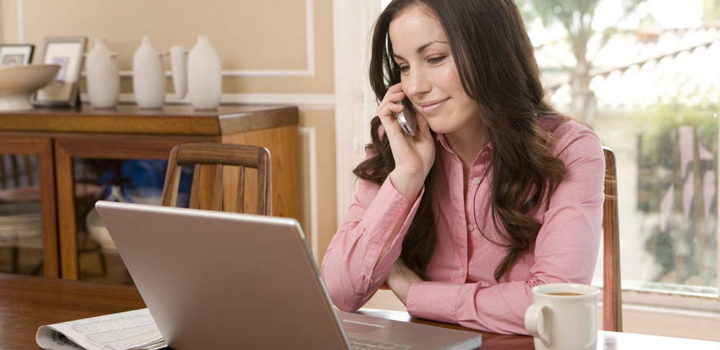 When talking to many clients, I've noticed a trend in those who work from home claiming that so many people feel their roles aren't important. When I press them further, it soon becomes clear that some people have a lack of respect for those people who work from their home.
With so many people taking up the decision to perform their work from the home environment, in recent years it has become one of the more popular ways of working in the twenty-first century.
However, society has yet to get its head around this concept that working from home is indeed real work!
Be Proud of Your Work from Home Career
I can't stress enough the importance of being proud of your career path – and this is particularly important when you take the decision to work from home. You may always come across those who are skeptical, disrespectful or ignorant about the role you perform from your somewhat unique workplace. As long as you have faith in your career path, such opinions shouldn't matter.
Tips to Make the Most of Your New Career Path
If you've made the decision to work from your home, try utilizing these simple tips to promote the great work which you accomplish each and every day, regardless of where your desk is based:
Get your own business cards printed off and always be ready to hand them out when you talk about what you do and where you do it!
Consider getting your business name printed onto a collection of uniform, such as a polo shirt or jacket, showing the world that you mean business!
Get your own website up and running as soon as you start and make sure it looks the utmost professional, promoting everything which you do and offer to prospective clients.