09Aug
Three Ways to Save Money When You Are on Vacation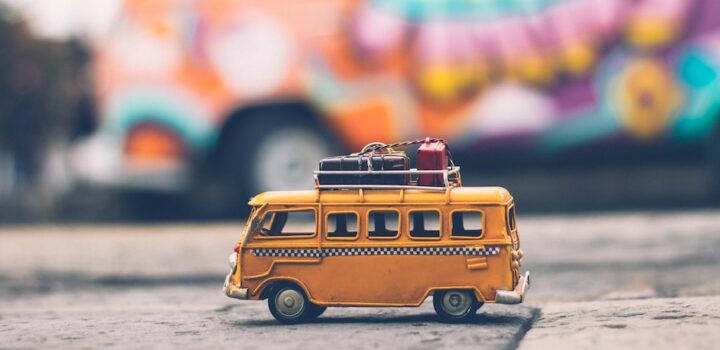 Everyone wants to experience the thrill of going on a vacation and exploring new places. However, it is not always easy on your budget, especially if you are on a fixed income or find it hard to save money for a trip. It can be disappointing when your plans to go on vacation get postponed or, even worse, abandoned altogether due to financial limitations. However, that does not mean you must abandon your dream of exploring new places. There are plenty of ways to cut down costs so that you can still take that vacation you have been longing for. Whether you want to explore someplace new over summer or find an affordable getaway during the winter, here are three ways to save money when going on vacation.
Research and Plan Ahead
One of the best ways to save money when going on vacation is to plan and research. You want to be prepared to cut down costs as much as possible. Researching and planning ahead will also help you to find out where you want to go and how much time you have to get there so that you can plan your journey accordingly. It can also help to have a GPS receiver to help you navigate if you are driving to your vacation destination. Knowing exactly where you are going can not only help you save on gas, but it can also help you save time as you will be able to take the fastest route to your destination.
Travel During Off-Peak Times
To save more money on your trip, you should try to plan your vacation around the off-peak season. Not only will this help you to save money, but it can also make the vacation experience much more enjoyable, as you will avoid long queues and crowds. If you go during the off-peak season, you will also avoid the high prices and inflated travel costs. This is because fewer people are traveling during these times. Avoid vacationing during national holidays like Christmas and New Year's Day. You will find that many attractions and travel commodities will have increased prices during these times, and some might even be closed.
Look Into Different Hotel Options
If you want to save money on your vacation, you should look into many options for accommodation to find the best one, rather than booking the first thing you see. If you wish to stay in a hotel, you should try staying at a hotel with a free cancellation policy. This will give you flexibility and allow you to cancel your stay if you end up finding a cheaper option. If you are traveling with your family, you can look into renting a house on sites such as Airbnb. This can be a great way to save money and have more space. 
Conclusion
Taking a vacation does not necessarily mean you have to break the bank. There are many ways that you can save money on your vacation. Make sure you plan ahead and take advantage of the discounts and special offers that the travel websites and hotels offer, and you can rest assured that you will be able to save money when going on vacation.