04Nov
Little Tricks to Keep Your Business in Check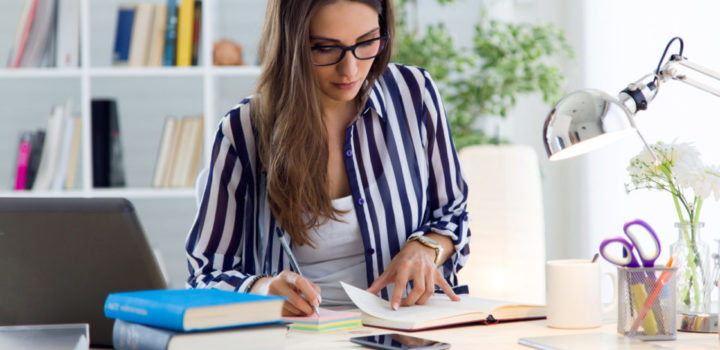 Keeping a business in check is not something that's going to come naturally to all of you. In fact, most of the time it might feel like your business is running circles around you, and you're stumbling at every hurdle in your attempts to keep it on track.
Because the truth of the matter is, running a business is just a learning curve every single day. One minute you could find a trick that works for you, and then a few months down the line you might need to love onto something else, just because your business is progressing so much.
However, there's no point going through the next few months without trying to implement a few of the tricks that we have up our sleeve, because the more you experiment with your business, the more you're going to be able to understand growth and how to promote it, and to generally understand your business. So, if you keep reading, we'll show you some of the tricks that we think you should be giving a go!
Financial Tricks That Always Help
Financial tricks are something that you definitely need up your sleeve, because as your business progresses, we hope by the day, you'll encounter so many situations where better financial management could have helped you. So, you can think about the most of the smaller tricks that might help you, before you then go onto thinking about the bigger ones. One of the areas that you might have to monitor for your business, is the mileage that you're doing so you can claim it back, and ensure your insurance is valid. It might be that you have a delivery business, or find yourself driving in the community a lot. TripLog is just one of the tools you can use, and we the better you manage it, the easier it's going to be to get the money back that you need. There are so many other financial tricks that will do everything from make you money, to save you money, all you have to do is explore them!
Find a New Avenue to Explore
Sometimes your business can become a little still, and battling to try and keep it going as it is might not be the right option for you. So, you should look at avenues that will allow you to have a life source for your business. It will usually be something that's related to your niche, or it might even be something a little bit unorthodox, which sometimes works better. So for example, if you own a restaurant or a food truck, you could explore drinks avenues as well to boost revenue.
Better Data Management
Better data management is definitely going to come in handy at some point for you. Even if your business is relatively small at the minute, data management will help you to store it more securely, access it easier, and generally understand it more. There are businesses out there that can do this for you, all you have to do is liaise with them.