17Aug
3 Tips for Generating Interest in Your Business Event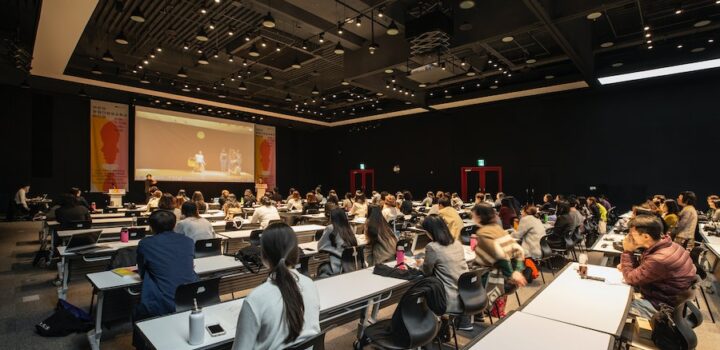 There's a small amount of irony in the fact that sometimes, the business events you throw for the purpose of generating exposure and brand familiarity will also require promotion to be successful. 
This can be as simple as demonstrating your presence at a local business convention, making people aware you're hosting a stall at your local community market or fair, or perhaps a full event space run and managed by your brand from the top down.
After all the work you'll put into scheduling the presentation, managing the presenters, and decorating the space to work for your firm, it's important to make sure people feel incentivized or at least aware of when and how to show up. 
Generating interest in your business event, then, may take a few steps to get right. Let's consider some of the promotion techniques businesses use in order to get noticed and welcome that kind of organic foot traffic that helps businesses better drum up interest going forward.
Offer Variation
If running a trade show, it's likely that not every single visitor may want to be there for the entire event from beginning to end, viewing every single talk and booth. For that reason, I recommend Tixily for easy-selling single-day admissions, full event passes, weekend passes and even access to exhibitions. When you give your potential audience more reason to come based on the variance offered, and welcome them all the same, they're more likely to fit you in your schedule. This is especially true if your event s relatively demanding in terms of time. From there, you can organize your priority talks around the time when most guests are present.
Advertise Locally
Taking out advertisements in local venues, such as in local magazines, newspapers, business journals, radio and television advertisements and billboards or digital banners will make a big difference. Catering to the local area can ensure that people feel inspired to check out what you have to offer, on top of that they may appreciate the fact that you're catering to the local market. 
This can help your brand familiarity in that location, showcasing that you've invested in the business life there. That in itself can be a beneficial stance to take, and will no doubt generate interest.
Keep the Theme Simple
It's best if people can understand the purpose of your business event to begin with. Is it a product launch? A celebration of the local tech scene with many startups invited? Is it an SEO conference in which you hope to bring along smaller businesses to showcase the latest movers and shakers in the space? Keep the theme simple and easy to understand, and brand the event so that people can identify and understand it as appropriate.
A particular logo for the event, for instance, can be applied to the freebie merchandise you give away and help you design your stands or presentation with care. Simplicity and consistent thematics always win out.