02Jul
Stirring up a Buzz About Your Business App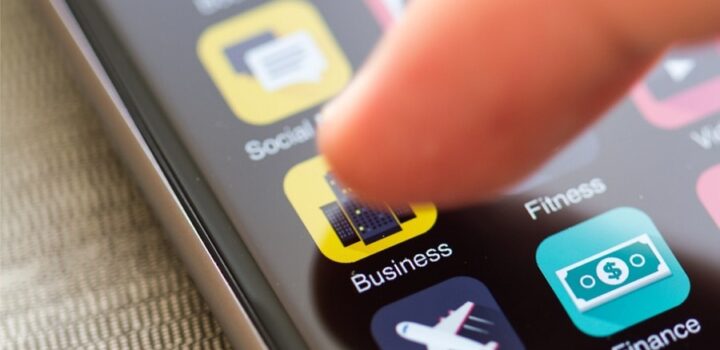 Helping users connect with your business and stay on your platform is a test of the modern business world. It's customer retention on a whole new level, and leading the charge is your app. It's the hovel and haven, where customers and consumers can come to update themselves on what you're doing and buy anything they like.
A user acquisition strategy will take place, prior to any kind of product launch, marketing strategy, services update, etc. This is because you want to know where your customers are, what they're doing, so you can advertise to them more efficiently. Here's what you need to do when advertising your business app.
On Your Website
The majority of searches are not done via smartphones but that doesn't mean you should give up on your website. If you go onto the Nike website you'll see a 'Join Us' tab link that takes the user to a page whereby they advertise their app and their marketing campaign of working with athletes, etc. They link their Nike Training Club and have an image of a smartphone to show exactly, that it's an app. This is something that you need to do on your website. Advertise your app on a 'Join Us' or Contact Us page where one of the contact links transports the user to your app download page. It will need to show where they can download the apps, i.e. iOS and Android systems. You should also advertise your app on your 'Help' page and direct them to helpful information pages that are on the app.
Social Media
Social media is the main marketing tactic for your app to spread far and wide. The overwhelming majority of customers use social media via their smartphones. So working with a professional app advertising company, you can formulate the most contemporary and wholesome strategies for presenting your app in the right light on your social media accounts. This particular service will show you performance by apps, so you can see which of your Twitter, Facebook, Instagram or other social media accounts are having the most effect. On their dashboard, you also get to see how much money you're spending, what your ROI has been, and how many conversions you've made, etc. Laying out plainly, what you're doing and where you're ailing, allows you to immediately correct a strategy to minimize loss of funds.
Nifty Public Relations
Creating a buzz in the media is easier than you might think it is. You can do paid SEO guest blogging or promotional articles to spread the word around about your app. Effective content marketing is a brilliant way to boost your app downloads. Writing genuinely interesting content, using news outlets that have credibility and a large audience, your app download link will be placed in the content so people reading it can click on it. They'll be transported to the download page, which speeds up the conversion process.
Your website is one of the platforms you should be advertising your app, namely in a way that shows exclusive content or features to only be accessible from the app itself.