02Oct
Retired Girls Can Still Do Business! Ways to Help the Next Generation with Your Valuable Skills and Expertise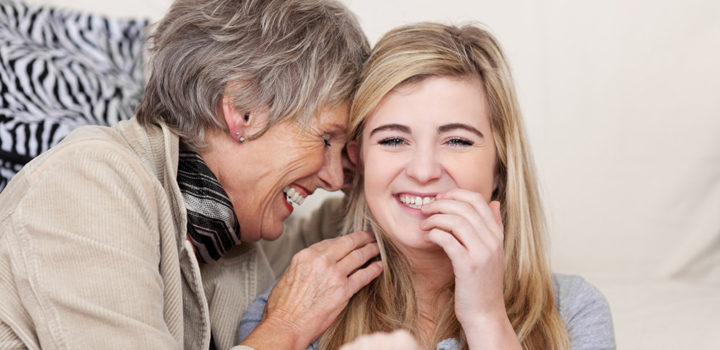 With decades of valuable experience, for many women, the act of retiring is something they approach with apprehension, especially if they are yet unwilling to give it all up and stop working altogether.
Having coached many women looking to get back into the business world after taking up retirement and finding it unsuitable for their personality type, I have discovered that such women are often a lifeline for women just making their way into the world of business.
These are just a couple of the many reasons why business women of retirement age make the perfect mentors and companions for the next generation of businesswomen:
Retired Business Women Are Savvy: Having been there and done that, collecting a wonderfully expansive and impressive t-shirt collection along the away, a retired business woman will have accumulated decades of business knowledge, experience, skills, and expertise. They are the ultimate savvy women who know the industry inside out and can offer great insight to those just getting into it.
Retired Business Women Are Confident: Something which can only be gained from many years of working in the business sector, retired women are ultra-confident when it comes to business. They have had years to hone their craft and their mindset and, as a result, will have found the best strategies and working methods that will have got them through some tough workplace situations.
Retired Business Women Are Perfect Role Models: For a woman to have survived many decades in this often cut-throat sector, a retired business woman is perhaps one of the best role models any younger woman could ask for to guide her through this industry. Which so much experience and knowledge behind her, and a willingness to impart with this, young women entering the business environment can learn so much more from such a dedicated mentor.