22Jan
Making Ends Meet Between Jobs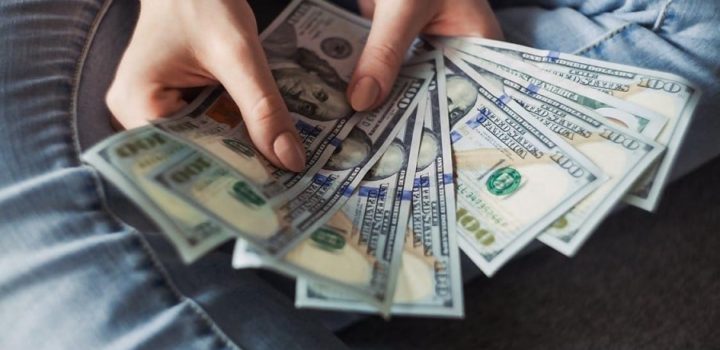 Being between jobs is always a bit of a stressful situation. Not only do you have the hassle of searching through hundreds of job adverts every week, tailoring your cv and attending lots of interviws (if you're lucky), you have the added pressure of being short on your finances and worrying if you're ever going to find something that's right for you. If you've found yourself in this situation, here are a few things to consider.
Speak to Bill Companies and Creditors
Instead of falling behind with payments while you're out of work, it can be useful to speak to the companies you pay bills to. If you explain the situation there may be something they can do for you. For example, credit card and loan companies may agree to freeze your payments for a couple of months, Bill companies may be able reduce your payments or move you onto a more suitable tariff. You won't know unless you ask, so don't feel ashamed. All of us can go through tough times in life, some companies may be understanding and you can minimise the debt you accrue and the interest you pay just with a quick conversation.
Claim What You're Entitled to
What's the reason you're out of work? Did you have an accident at work or in your personal life meaning you had to quit your job? If so, a car accident attorney could claim you the money you're entitled to making this stage a lot easier financially. If you're out of work because of an illness or disability, you may be entitled to some disability or sick pay. Otherwise, you may be able to get benefits or welfare while you're looking for work, which can provide you just enough to live on. If you don't have savings to fall back onto then it's one way you can get by while you find another job.
Set up Something From Home
If you're going to be out of work for a little while (again, due to things like accidents or illness) then one way you could get some extra money would be to set up something from home. It' could be a home based business or a blog, you could freelance or start a Youtube channel to document your journey. These things can take some time to build up before you start earning money, but while you do have time on your hands it's something you could get started on. By the time you return to work later on, you'll have a side hustle up and running which generates you extra income. That way if you ever end up in the same situation again, you have that solid source of income to fall back on. Some people are so successful in their side hustles that they're able to give up their day job and run their business full time.