09Jul
How Keeping Staff Happy Boosts Morale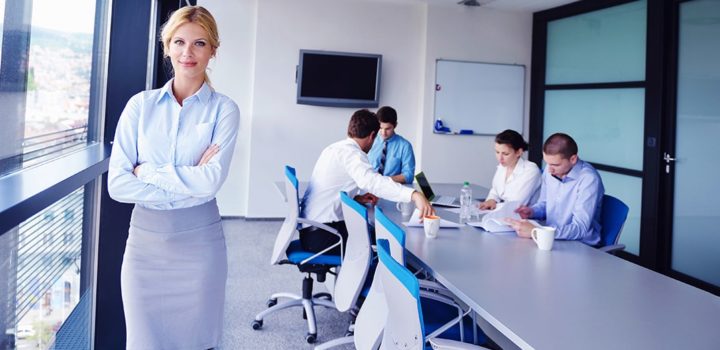 Incentifying your staff to work may seem like a difficult task, but there are certainly some benefits that lay within giving your staff the motivation they need. This assists with them creating great work in an efficient manner, but it is known that if our staff aren't motivated, it may not be easy to pull out a lot of inspiration and incentive for them to do well.
A good working environment, great morale and team benefits as well as other benefits for your workers will be vital in assisting them. So what exactly will deeply incentify your staff? It's much more than money, it's about job satisfaction and benefits that they can enjoy from their work.
Incentifying Doesn't Have to Be Difficult
Plenty of well oiled businesses offer their staff exceptional benefits and just because you are an SME and worry that you don't have the funds to do this, it doesn't have to be true, necessarily. Looking into employee benefits, you can implement some simple solutions that will allow you to:
Create community – have your staff feel as if they are part of something bigger. They may only have a small role but they are still part of a network. Creating community within the office space will help your staff feel motivated. Offer free food, a coffee machine, lunch clubs, social mixers after work, team building days and ensure that they are happy. Unhappy staff often leads to difficult issues further down the line.
Give them a little extra out of working hours -incentifying them with health benefits can really prove to be beneficial such as a discount on a gym membership, or perhaps offer a cycle to work scheme which also helps the planet. You could even look at offering them some type of voucher. You can check out more at GThankYou.
Make sure their mental health is OK- take the time to start talking to your staff and seeing how they are. Make them feel human because that's exactly what they are. It may not strike a chord immediately, but often employees can feel as if they are just a cog in a huge wheel and that if they don't feel great, they have nobody to talk to and their problems aren't valid. This is a huge mistake to make and it's vital to spend ten minutes or so out of the day to chat to them. Ask them how they're doing and what they may need any help with – some workers may be too proud or shy to speak up. These problems can often be solved easily with good communication.
If you want to build a great team then as a boss, male or female, you need to start learning empathy. We have the ability to shape people who work with us, for the better and to inspire. Within our businesses, we have the option for them to gain access to new opportunities.   Start creating dynamic plans for the future, to shape a better working office, with staff that feel ready for the future and able to commit the best versions of themselves.