30Oct
Hiring the Best Talent for Your Business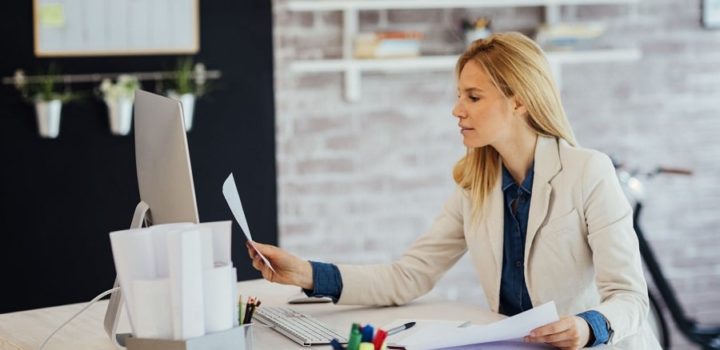 You'd think that finding the right talent for your business would be easy. There are plenty of people out there looking for jobs, right? While that is true, there's not always a guarantee that you're going to attract the best people for the job.
Could your business benefit from a shake-up to your recruitment process? Get the help you need to attract the best talent using the advice below.
Assess Your Application Process
When was the last time you changed your recruitment process? Perhaps it's time to make some updates. Some companies' application forms can be confusing, lengthy and don't let the candidate sell themselves as they would like. Easing your recruitment process can make sure that any potential applicants aren't turned away because of a clunky system or something that's going to take too long to fill in.
Sell Your Business to Applicants
People aren't just looking for any old job. They seek job satisfaction and a great work/life balance, which is something your business should be pushing to achieve. When advertising any roles that you have, make sure you sell your business to them. Highlight the perks and benefits that are on offer and share real experiences from your current employees. An open day is a great way to introduce your business to prospective candidates and to show off what a great place your company is to work for.
Advertise in the Right Places
Where do you advertise your current roles? Do they only sit on your website alone? Perhaps it's time to put yourself out there a bit more! Using LinkedIn to advertise roles or Facebook Jobs can help you get your ad seen by up and coming talent, who are used to using online channels to find work. Think about your target audience for the role and tailor your strategy to match. You could find that advertising with industry-related publications gives you a better crop of candidates to choose from, as well as ensuring that they're a good fit for the role.
Try a Different Interview Approach
The typical question and answer style interview doesn't always tell you enough about the candidate. Nerves can get the better of people, which means they don't reflect themselves in the best light. There are various types of interview styles you could choose from to help you hire the best for your business.
Don't forget that beyond the interview, it's important that other checks are carried out. Background and a motor vehicle records check could be incredibly important before you put an offer before an applicant, and could save you a lot of trouble further down the line. Some companies even offer a probation period to help make sure that the applicant is the best fit for the company, before issuing a permanent offer.
Bringing in the best talent for your business can help it succeed. Make sure you give your business the boost it needs by altering your approach to your recruitment so that you can get the cream of the crop.