07Jan
Need a Good Investment Advisor? Here Are Some Features You Should Be Looking out for in a Potential Candidate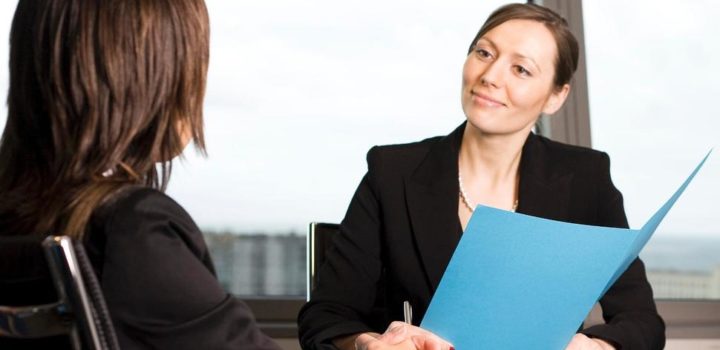 There comes a time in many people lives when they feel the need to employ some outside financial help, usually in the form of guidance from a professionally qualified person. An investment advisor is, therefore, a vast wealth of support as they can encourage you to keep your finances in check while helping you stay on track.
If you are still undecided as to whether an investment advisor would be the right person for the job, here are a few suggestions to help you make the best-informed decision.
The Best Investment Advisor Can Offer Multiple Services
The right investment advisor for your needs should be able to offer you minimal services such as:
The types of investments you should ideally be considering
The rates of return you can expect to receive from your investment portfolio
Whether you should consider mutual funds or stocks
Whether active fund managers or index funds would be more suited to you
What the risks are with each investment you take on
What types of taxes you'll incur when buying or selling investments
The types of taxable income each investment will generate
Detailed information on how investments may affect your retirement accounts
Look for an investment advisor that makes you feel at ease during the investment process but ultimately offers clear detailed and concise information about all potential investments you want to make.
An excellent investment advisor will work with you for some time beforehand to get a clear picture of your current financial circumstances and wants and needs when it comes to investing.
Therefore, when you do come to invest your hard-earned money finally, you'll do so under the financial guidance and the most detailed knowledge of the potential risks you're taking, while working towards your overall goal of building on and improving your investment portfolio.