08Jan
Don't Get a Bee in Your Bonnet About Company Cars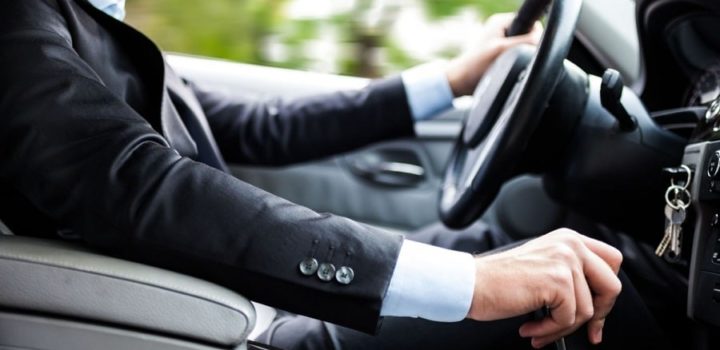 Any decent boss knows that work incentives and rewards are fundamental for positive office culture and a workforce that's productive because they want to be not just because you're breathing down their necks. By recognizing and highlighting good work, you can set the best example, while also displaying respect in a way that should always be a priority.
Of course, rewards vary across workplaces and can range from sizeable bonuses to afternoons off. As we'll be discussing here, many bosses also find it beneficial to offer company cars.
Company cars are unique in the rewards world because they offer benefits to both team members and managers when approached in the right ways. Implementation could soon see you enjoying:
a more professional image;
a harder working team;
advertising that travels for you;
and more.
Sadly, some bosses do company cars all wrong and pay the price. To make sure you don't get that same bee in your business vehicle bonnet, keep reading to find out how to ensure this perk works for you instead of against you.
Choose Cars With Care
Before you release any car into your business landscape, you need to choose models that reflect your ethics. Remember that company cars represent your brand. A sports-focused fast option could, therefore, send the wrong impression. As soon as you start this journey, then, you should research the best car models for company use on the market right now and be 100% happy with your decision before breaking the news.
Put Maintenance Plans in Place
Liability surrounding company cars can be confusing but, in case of an accident, the personal injury attorney of the wounded party will probably be able to build a pretty strong case against you, especially if your employee was completing a work errand. Worse, a failure to track maintenance could prevent you from fighting the claim. The car is under your care, after all, and it's your responsibility to guarantee safety. As such, a regular maintenance plan for all company cars is fundamental. You may ask employees to adhere to a schedule and provide proof, or you may prefer to take care of this yourself. Either way, you need to know that company cars are road safe at all times.
Limit Fuel Allowance
While some bosses limit fuel allowance to business purposes, others find that this perk works better when employees are allowed to travel for free on private trips. Still, an unlimited fuel allowance is a sure way to trouble. In fact, don't be surprised if employees start taking cross-country excursions that cost you an arm and a leg.
Your best chance for reaching an agreeable happy medium is to limit fuel allowance to a reasonable rate. To do this, consider general fuel usage alongside your current budget. Then, make it clear that employees will need to pay their own way once they reach that limit each month. It's a reasonable approach, and you can bet that it'll ensure company cars run smoothly for you.