08Apr
Time on Your Hands? Why Not Start a New Business Venture!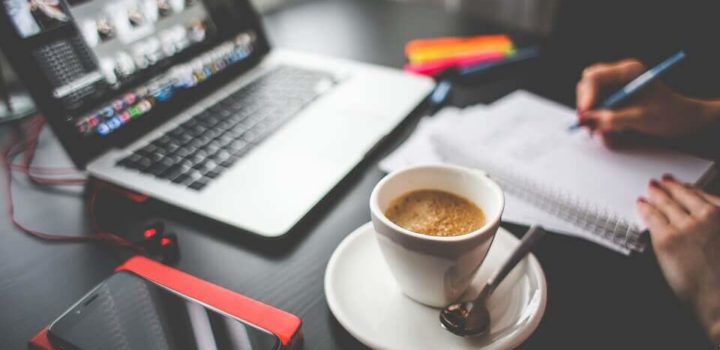 We're in the midst of a pandemic where everyone is being told to stay home and keep away from others; many of us are unable to work and as a result, you might find yourself with extra time on your hands. Don't waste it, now is the perfect opportunity to start up something new. Maybe you already have a side hustle or perhaps this will be your first, either way, you have a good opportunity to get things established now.
Here are some ideas to get you started.
Come up With Your Business Plan/Ideas
What will your business do or sell? Who will your target market be and what's your niche? Say for example you want to sell clothes, what kinds of clothes will you sell? Will you stick to a specific style, or will they be budget or high end clothes? Having all of this information helps you to work out the overall vibe of your business and what kind of message you want to be sending out to your potential customers. Figure out if you will start off by making your own products to sell, or using a wholesaler. You might even want to invent something from scratch, contact invention marketing companies if you feel that you have something unique and exciting that you want to go into business with.
Set up Your Website
Even if you don't plan to sell directly from your website (perhaps you want to open a shop or sell from a site like Facebook or Etsy) it's still incredibly important to have a website. This is your 'base'- a hub of information which links out to everything else. You'll need an 'about' page and contact details, links to your social pages and the site that you do plan on selling off. Include photos such as an online gallery or portfolio, and provide all of the information that a customer looking for a business like yours might need.
Liaise With Suppliers
You might not be able to get all of the materials, stock and everything else you need to begin your venture right now. But you can definitely get in touch with companies, discuss prices and put in a pre order ready for when the world gets going again. That way, you're all ready to go as soon as you can.
Start a Business Blog
A business blog is a great way to promote your new venture, but getting one established takes time. Now that you have that time, why not get started? Link it up to your business website, and start coming up with ideas for content. Later down the line you could always hire a freelancer to create this content for you, but you have a good opportunity to get it going right now.