21Feb
6 Ways to Take the Hassle out of Being a Business Owner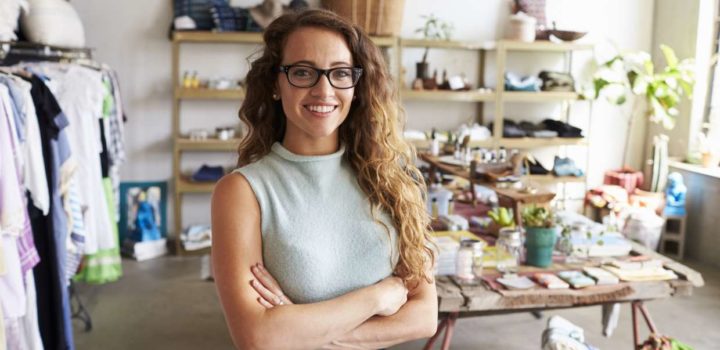 Being a business owner isn't the easiest thing in the world. Even being a small business owner means you have lots of things to consider each day. However, there are ways you can make being a business owner a little easier.
Read on, and you'll find 6 ways to take the hassle out of being a business owner:
Get a PA
Could you use a personal assistant? Better yet, how about a virtual assistant? A virtual assistant can take care of online admin tasks, take messages, and answer phones for you, amongst other things. The difference is that they are solely online and you don't actually meet them. As they are virtual and not personal, you can actually save a lot of money by choosing a virtual assistant over a personal assistant.
Just Go for It
If you've been working at your other, full time job for a while, it could be time to just go for it with your business venture. Ditch your other job if you haven't already, breathe a sigh of relief, and spend all of the time you can growing your business and making it work. This may not be the best idea if you don't have money saved and a plan, but you should make sure you leave your job at the right time.
Get Help From Experts
Help from experts can give you an entirely different perspective on what's going on and help you to make better decisions. You can visit this website to get help with IT management, which can minimize downtime and save you money in the long run. If you don't have a team handling IT operations, there will likely be a time where downtime causes problems. You should also get an accountant, as getting one right from the start will help you to ensure that all of your accounts are in order and that everything is as it should be.
You could also get a mentor, as they will enable you to look at things objectively and give you advice from when they have been through similar situations.
Build a Support Network
A support network full of people you trust can do a lot for you. You can bounce ideas off them when you feel like you have nobody else to talk to, and you can forget about being a business owner for half an hour while you eat dinner, play games, and have fun with them, both friends and family. Keeping those you love close to you is incredibly important.
Learn How to Delegate Effectively
Effective delegation is a must – if you can't do this confidently, now is the time to learn. Knowing what everybody is good at will help. Remember, you can't do things all alone!
Get Legal Advice Early On
Getting legal advice early on will ensure you're always on the right path. Don't take any chances and ensure you know exactly what you're doing!
How will you take the hassle out of being a business owner?