29Nov
4 Ways to Make Customers Fall in Love with Your Products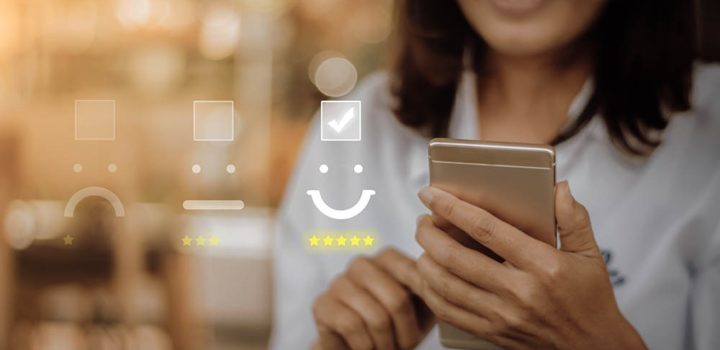 What makes your brand? Is it the color of your logo? The rigorous way in which you recruit, train and onboard your team members? Perhaps it's your website or social media presence? Or maybe it's the physical presence of your business itself (if a physical premises it has)? Could it be your team members and the hard work and enthusiasm that they bring every day?
Let's not forget your own contribution, and the insight, strategy and unique voice that you bring. All of the above can play a huge part in shaping the identity of your brand. But if you're selling anything, whether online or in the physical realm, your customers' ultimate perception of your brand will be through your products.
Here are some ways in which you can ensure that your customers fall in love (and stay in love) with yours…
Develop New Products with Them in Mind
The garbage can of history is stuffed full of products which ended up being nothing more than vanity projects and failed accordingly – from New Coca Cola to the Nintendo Power Glove. Your products are not (at least not primarily) a means to show the market how awesome you are. They're a way in which you can help your target market solve a problem, make their loves easier or simplify a complication. Even if (especially if) you're helping them solve a problem that they don't even know they have, it's essential to adopt a customer-first perspective when developing new products.
Reach out to Your Customers' Favorite Social Influencers
Influencer marketing is the new, and much cheaper, celebrity endorsement. And brands turn their noses up at social influencers at their peril. Consumers trust social influencers because, like them, they're consumers too. In fact, 40% of millennial consumers believe that some social influencers understand them even more than their own friends. So, if you want to make your customers fall in love with your products, you can start by making their favorite influencers fall in love with them.
Give them free products for consideration and review. Give them a promotional code that will give their followers a unique discount. It can be a useful way of gauging how well any given influencer is doing at boosting brand (and product) awareness.
Remember That Product Marketing Doesn't Just Take Place Online
In order to truly make an impression on your target audience you need to adopt an omni-channel approach to marketing. That means not just marketing through social platforms and paid ads. It also means getting out in the read world, investing in a hop-up banner system, giving out free samples (where appropriate) and spreading word of mouth. That's the very nature of organic marketing.
Know Exactly What to Do When Customers Aren't Happy
Finally, as hard as you try to make sure all your customers are happy with your products, there's absolutely no point in trusting that everybody will be. It's absolutely vital to have a procedure in place for customers to complain about and potentially even influence changes in your products. This includes knowing how to deal decisively and fairly with criticism in person or online. Show that you're making improvements to a product in light of customer feedback and you can turn some frowns upside down.