21Jan
Ways to Build a Bigger Brand Name in Your Marketplace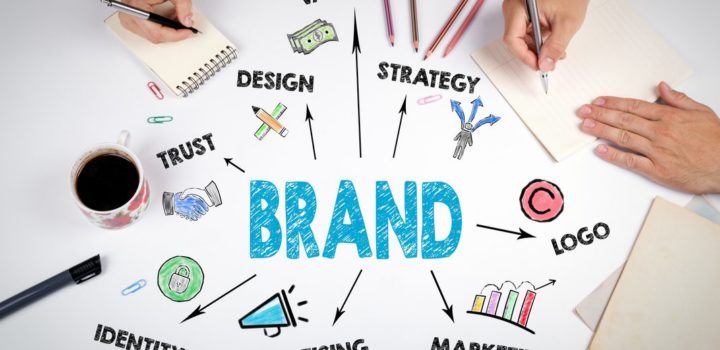 Business is all about branding. Having high-quality products is important, of course, but consumers really focus on a company's brand before buying its services. Does McDonald's make the best burgers and fries in the fast-food industry? It doesn't matter – their name matters.
A fast-food restaurant could open up and create better burgers and fries than McDonald's, but it wouldn't grow to the same size as McDonald's unless it mastered the art of marketing, networking with the right people, and creating an engaging brand message. So, here are some ways to build a bigger brand name in your marketplace.
Work on Your Digital Marketing
Working on your digital marketing could be a great way to build a bigger brand name in your particular industry. All kinds of marketing are important, but having an online presence is essential in the digital age. Of course, every business has a digital presence in the modern world. Your company has to go beyond that in order to grow. If you want to be known in your marketplace, you need to use online resources to your advantage. Use social media well, for instance. Start a competition for prizes; you could enter people in the prize draw if they share your posts. This will encourage them to spread the word.
You also need to focus on the importance of search engines. Ranking well on search result pages is so valuable. So, make sure your web content is great. You need relevant keywords and a good layout if you want to ensure that search engines rank you highly when their algorithms assess your web pages. Additionally, you should try to use advertising options on search engines, such as Google, too. Obviously, many businesses do that, so your content is still important if you want your adverts to rank well. You might want to consider automating Google Ads today. That could help you to reach potential customers in the right places because your adverts will be targeted at the right consumers.
Make Connections in Your Industry
You should make connections in your industry if you want to build a bigger brand name for your business. Growth starts with networking. That's how you'll get the word out about your company. You don't always have to focus on your target market to build a reputation for your company. There are plenty of indirect ways to reach your audience, and many of those indirect routes can be more effective. If you were to make connections with big social media influencers, for example, then you could pay them to advertise your brand or its products to their followers. That's a good example of a way in which networking could help your business to grow. Going on business trips to networking conferences and meetings with potential business clients could help you to expand your company, as well.
Build Relationships With Your Customers
You should build relationships with your customers if you want to build a bigger brand name in your marketplace. You need to build a good reputation for your business if you want your company to be known in its industry for the right reasons. That starts with happy customers. You can build better relationships with your clients by talking to them frequently, for starters. You might want to use social networks to do that. That way, you could ask them to give you their opinion on your products and services. This isn't just about conducting market research – it's about making your customers feel valued by listening to them.