31May
Looking to Train Your Staff but Can't Spare the Time? Why Not Consider an Online Business Training Course Instead?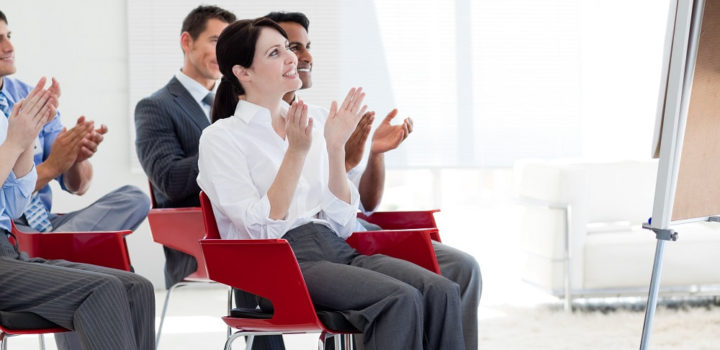 With so much for businesses to focus on during the working day, offering employees the time to update their business knowledge during work hours is not always the most practical option.
However, continually training and supporting your staff to reach their potential in the workplace makes for a more rounded employee and better business model as a result.
If you're looking for a way to get your staff trained up but without sending them out for days at a time on costly courses, here are 3 websites which are worth a look at which can offer your employees extra knowledge through training while on the job, without anyone even having to leave their desk!
Microsoft Office Training
With nearly all businesses using Microsoft applications, the ability for all employees to be proficient with this package is crucial. Microsoft has an online training site where they offer in-depth tutorials on all Office applications, covering everything from Word, Excel, Visio, Publisher, Project, PowerPoint, Live Meeting, Access, Communicator, Outlook and One Note. There's something for everyone of every level on this website.
My Own Business, Inc
With training offered in manageable sessions, My Own Business, Inc works on covering the most critical topics for all those working in the business sector. With many additional bonus feature sections such as templates, quizzes, and videos, this is a great way to bring studying sessions alive.
Small Business Administration
The SBA has a variety of short but useful basic business courses which allow employees to work at their own pace to complete. With strong areas highlighted such as starting a business, managing and running a business, financing a business and other vital issues, such as contracting, this is an excellent way of getting all your employees up to speed and on the same page.