04Oct
Top Tips on Improving Yourself at Work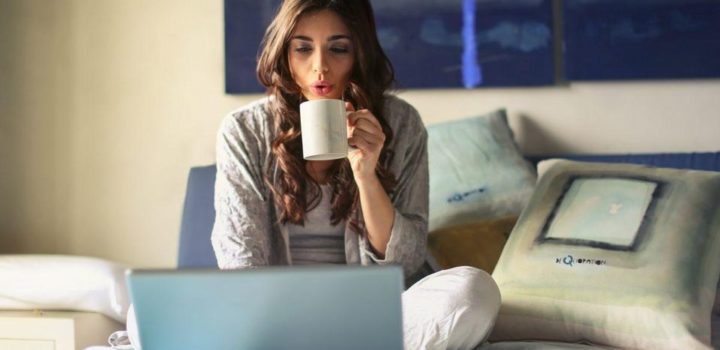 Your job is an essential part of your life. Just think about it, from the moment you finish college or university, you start working part-time or full-time. Depending on your age, you could have been working many years now, working hard to develop yourself and improve your career prospects – for a lot of people, the number of hours you work in your job is more than if you sleep or see your family. 
With so much importance for your job, it's necessary that you continue to improve your skill set to increase the chances of promotion as well as increasing your salary and working towards your dream goal. In order to help you with this, we have put together our top tips on improving yourself at work. 
Develop your understandings of the software you use
No matter the job you work in, there will be a whole plethora of systems that you will have to use. Some of these systems will have a direct correlation on improving yourself, whilst others not so much. For example, in a marketing job, knowing how to use Photoshop and other professional marketing systems is imperative to your success. If you are working in a hospital, knowing how to use the patient intake software will make doing your job a lot easier and smoother. 
Sign up to training courses
Throughout your life, it's important to continue to develop your knowledge and test yourself. This is why online training courses are important to sign up for. They will not only teach you the best current practice but also develop your skill, helping you push for a promotion. The costs of the courses vary, which is why it's always worth speaking to your company to see if they will pay or at least contribute to a course. Your training courses don't always have to directly link to the work you currently do. Instead they can be something that you are passionate about and gets your brain working and thinking. Chances are most courses you do will better some of the important skills that you have to do at work, such as leadership, organization etc. 
Always ask questions and be willing to learn
Never be afraid to ask questions and speak to the people above you in order to learn and work your way into their position when they leave. Without asking questions, how can you expect to learn new things and better yourself? As they say, no question is a silly one as if you don't ask you will never know. If you can, ask them to give you regular feedback as you can use this to make positive changes to your working habits. A lot of companies will be happy for you to set up monthly meetings and for a colleague to be your mentor. This can only help benefit your company as your learnings will be applied to your daily work. 
We hope that some of these tips improve yourself at work as well as advance your career faster. What tips do you have on improving yourself at work? Are there any tips you would like to add? Let us know in the comment box below.