19Aug
10 Tips on Starting a Pet Insurance Business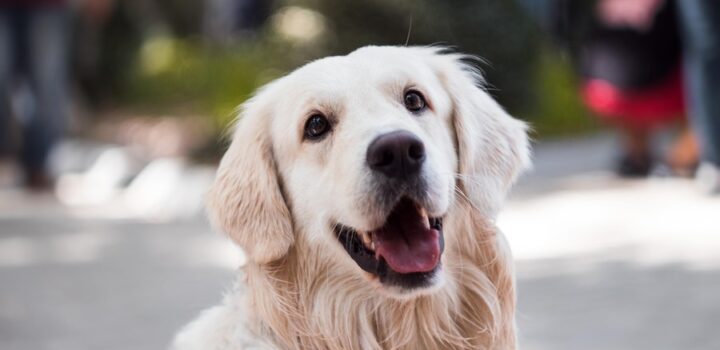 If you're a pet lover, there's a good chance you've thought about starting your own pet insurance business. After all, this is a multi-billion dollar industry that only grows larger yearly. But where do you start? This blog post will discuss tips that will help you get your pet insurance business off the ground and running!
1) Do your research: 
The pet insurance industry is complex, and there's a lot to learn before you can start selling policies. Make sure you understand how the industry works and what coverages are available. This will help you determine what type of pet insurance business you want to start.
Doing your research doesn't have to be complicated or time-consuming. Start by reading articles (like this one!), blog posts, whitepapers, and anything else you can get your hands on. Once you have a good understanding of the basics, you can start reaching out to experts in the industry for advice.
2) Create a business plan: 
A business plan will help you map out your pet insurance business and set realistic goals. This document should include information on your target market, products/services, marketing strategy, and financial projections.
Creating a business plan can seem daunting, but there are plenty of resources available to help you get started. There are even templates specifically for pet businesses! Once you have a draft of your business plan, be sure to have it reviewed by an experienced entrepreneur or small business attorney.
3) Choose the right insurance carrier: 
Not all insurance carriers are created equal. When you're shopping for pet insurance, be sure to compare coverages, prices, and reviews. It's also important to make sure the carrier you choose is licensed to sell in your state.
There are a few different ways to find good pet insurance carriers. You can start by asking for recommendations from other pet businesses (veterinarians, groomers, etc.). You can also search online or contact your state's Department of Insurance for suggestions.
4) Focus on marketing: 
Once you have everything in place, it's time to start marketing your pet insurance business. There are a number of ways to reach your target market, including online advertising, direct mail, and public relations.
Your marketing strategy will likely vary depending on your budget and target market. However, there are a few general tips that can help you get started:
Start by creating a strong website that is optimized for search engines. This will help potential customers find you when they are searching for pet insurance.

Make use of

direct mail marketing

to reach the right people.

Make sure all of your marketing materials (e.g., business cards, flyers, etc.) are professional and consistent with your branding.
5) Have a legal representative: 
Before you start selling policies, it's important to have a legal representative in place. This person will help you understand the regulatory environment and make sure your pet insurance business is in compliance with all laws and regulations.
There are a few different ways to find a good legal representative. You can start by asking for recommendations from other pet businesses or searching online for attorneys who specialize in animal law. Once you have a few potential candidates, be sure to schedule consultations so you can find the best fit for your needs.
Starting a pet insurance business takes research, careful planning, and a focus on marketing. However, if you take the time to do things right, you can be successful in this growing industry.