26Jul
4 Tips to Investing in a Profitable Property for Superior ROI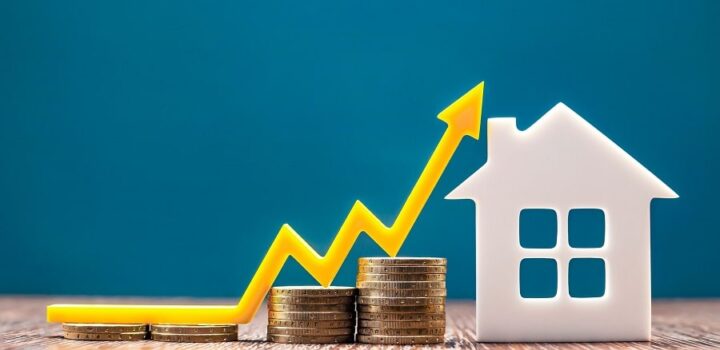 Are you looking for ways to invest your money and get a superior return on investment? If so, then you may want to consider investing in property. Property can be a great way to secure your financial future, but doing your research first is important. This blog post will discuss four tips for investing in a profitable property. Follow these tips, and you can rest assured that you will see a great return on your investment!
Start by Researching Property
It's important to have a good understanding of the market before you invest. Therefore, you should research your area's property values, rental, and vacancy rates. This will give you a good idea of what to expect regarding ROI.
Additionally, it's important to understand the different types of properties available. There are residential properties, commercial properties, and industrial properties. Each type has its own set of benefits and drawbacks. It's paramount to choose the right kind of property for your needs.
Finally, don't forget to factor in location when researching property. The location of a property can impact things like value and rental rates. So make sure to choose a location that is desirable so that you can maximize your ROI.
Work With a Reputable Real Estate Agent
Once you have done your research, it's time to start looking for a property. The best way to do this is to work with a reputable real estate agent. They will be able to help you find properties that fit your criteria and budget. Additionally, an excellent real estate agent will be able to negotiate on your behalf. They will ensure you get the best possible price for the property. This can save you a lot of money in the long run. Finally, a real estate agent can provide valuable insight into the market. They can help you understand things like current trends and future projections. This information can be helpful when making decisions about your investment.
Get a Loan
Once you have found the perfect property, it's time to get financing. First, you will need to get a loan to purchase the property. There are several different types of loans available. It's important to work with a lender you trust to get the best possible terms for your loan.
Additionally, it's important to consider the interest rate when getting a loan. You want to make sure that you choose a loan with an interest rate that is low enough so that you can afford the payments. However, you also don't want to choose a loan with such a low-interest rate that you will pay more in the long run.
Be Prepared for Repairs and Maintenance
Investing in property is a long-term commitment. Therefore, you should be prepared for things like repairs and maintenance. These are ordinary expenses that come with owning a property. Additionally, you may want to consider setting aside money each month for unexpected repairs. This will help you stay on top of things and keep your property in good condition.
By following these tips, you can be sure that you will make a profit when investing in property. Just remember to do your research and work with a reputable real estate agent. You can secure your financial future by investing in property with little effort!