16Nov
6 Things to Have in Place When Buying Property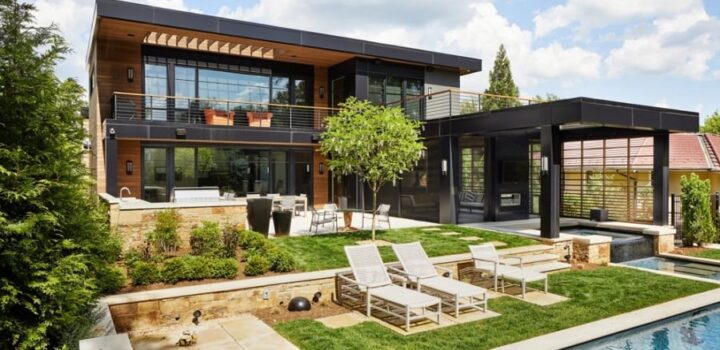 When you're ready to buy property, there are a few key things you need to have in place before starting the process. By taking care of these items ahead of time, you'll be in a much better position to purchase the home you want at a price you can afford.
In this article, we'll cover six of the most important things to have in place before buying property.
1. Get Your Finances in Order
The first step is to get your finances in order. This means getting pre-approved for a mortgage and having a down payment saved up. It's also important to have an emergency fund in case something unexpected comes up during the buying process or after you move into your new home.
2. Know What You Can Afford
It's important to know how much house you can afford before you start looking. This will help you narrow down your search and avoid getting in over your head financially. Use a mortgage calculator to determine how much you can afford to spend on a home based on your income, debts, and other factors.
3. Have a Realistic Wish List
It's helpful to have a list of must-haves and would-likes when you start looking at homes. This will make it easier to weed out properties that aren't a good fit and focus on the ones that are potential contenders. However, it's important to be realistic about what you can find in your price range and be willing to compromise on some of your non-negotiables.
4. Find a Good Realtor
A good realtor can be invaluable during the home-buying process. They can help you find properties that meet your criteria, negotiate on your behalf, and offer advice and guidance throughout the process. If you don't have a personal recommendation for a realtor, start by looking for one who is a member of the National Association of Realtors.
5. Be Prepared for Closing Costs
In addition to your down payment, you'll also need to budget for closing costs when buying a home. These typically range from 2-5% of the purchase price and can include things like loan origination fees, appraisal fees, and title insurance. Your realtor should be able to give you an estimate of what to expect for closing costs in your area.
6. Get Homeowners Insurance
Once you have an accepted offer on a property, you'll need to purchase homeowner's insurance. This will protect your home and belongings in the event of damage or theft. Your mortgage lender will likely require you to have a certain amount of coverage in place before they'll fund the loan so be sure to get mortgage life insurance protection as well.
There You Have It
By taking care of these things ahead of time, you'll be in a much better position to buy the home you want at a price you can afford. So, don't wait until you find your dream property to start getting your ducks in a row. Start working on these items now and you'll be one step closer to making your homeownership dreams a reality.