31Oct
Test Drive: How to Dip Your Toes in a New Career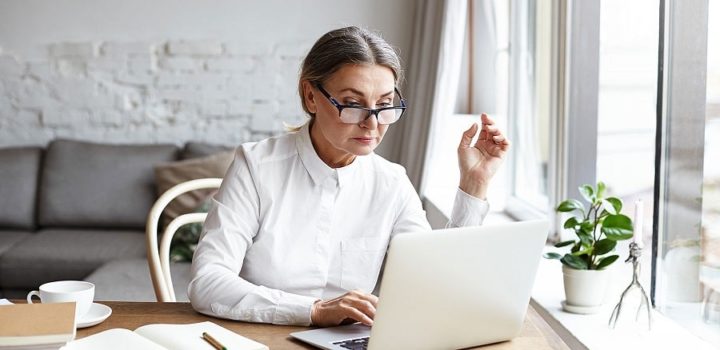 Most people will get bored or frustrated with their jobs at some point – especially in roles where everything gets completed around a specific daily routine. You're likely reading this because you've reached that stage and would like to seek fresh challenges in your career.
However, you aren't ready to quit your job and do something else – especially if you don't have any real experience or skills in a new career that interests you. What should you do?
Did you know you've got a few different ways to "dip your toes" in a new career without quitting your job first? Here are some practical tips and suggestions for you to try:
Volunteer
Some folks want to give up working for commercial employers and instead have a more fulfilling career working for a third-sector organization. Others may prefer a new role where they are helping others in need each day.
One way to gain a fantastic insight into a prospective new job is by volunteering. You could offer your services for free in your spare time and gain real-world experience.
If you wanted to become an EMS, you could even do an EMS ride-along where you can see the challenges of such roles first-hand before deciding to make it your new career.
Watch Some Documentaries
A creative way to gain valuable insight into a new career choice is by watching some documentaries. Simply head over to a website like YouTube, search for the job title, and you'll see a list of videos you can watch on the subject.
You may even discover documentaries on streaming video platforms like Netflix and Hulu that follow the lives of everyday people working in the jobs that interest you.
Attend Seminars And Events
Another way to learn more about a potential new career is by signing up to prominent industry seminars and events. They will give you an opportunity to talk with people in those niches and learn about the technology and daily operations associated with them.
You may even discover employers willing to consider you for an interview – ones that believe you have transferable skills that they could use in their organizations.
Conduct Plenty Of Research
As with any important life decision, conducting plenty of research is a must before quitting your job and working in a different role and industry.
The research you do should include information on the following:
Job titles and descriptions;

Salary ranges;

Expected duties;

Details of major employers in your area.
Embark On Some Online Courses
One final tip for you to consider is embarking on some online courses. These should be ones that you can do at your leisure but give you an insight into what might be expected of you in a potential new career.
Work With a Career Coach
Career coaches can help you to identify the right career for you based on your personality, interests and skills. They can also help you to develop new skills that could help you to get ready for a new potential career. 
There are many different types of career coach out there including industry specialists and even companies that specialise in helping budding entrepreneurs to launch startups. To help you choose the right coach, check out reviews online such as these Christian Business Incubator reviews. 
Conclusion
The above examples illustrate how you can take a potential new career out for a "test drive" and satisfy yourself that it's the right career change for you to make.
Good luck!