15Nov
How to Simplify Your Business Processes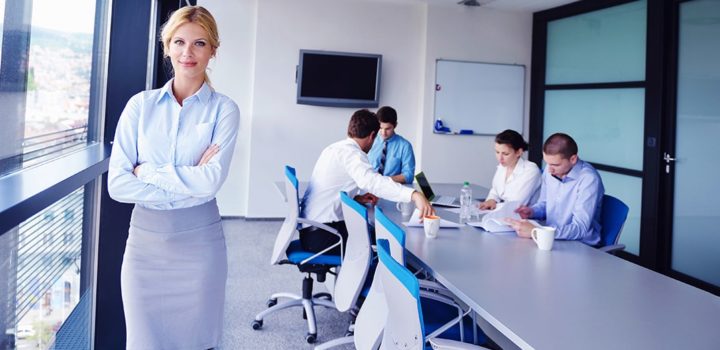 Running a business is like spinning plates. There's so much to do, and every now and then, you may feel overwhelmed by the enormity of the task. There's always a huge list of  tasks that need to be completed when you're self-employed. It can feel like there's nowhere near enough time in each day to complete them. This is one of the hardest aspects of running a company. It's also the reason that so many business owners are perpetually stressed out. While running a business is always going to be extremely full-on, there's a few things to do to make it easier.
One of the most effective ways to avoid burnout as an entrepreneur is to take a step back. Give yourself a little breathing space to review the way your company runs. Use this time to examine how it's working and what needs to change. Identifying some simple changes that'll help your business run smoother is a great way to drive bigger changes. Starting by simplifying your business processes is an excellent idea. This can make everything seem so much more manageable. Here's how to simplify your business processes and help your company run more smoothly:
Carry Out a Review
First up, you're going to need to fully understand your processes. Taking time out to review each one in order and familiarize yourself with them is essential. Once you've done this, you should notice some improvements that can be made pretty fast.
Consult Your Team
Once you've reviewed your processes, it's helpful to go back to your team. If you want your employees to engage with the changes, you need to consult with them throughout. Identifying your team's pain points and listening to their ideas is essential. Your team may already have some pretty clear plans on how your processes can be improved. So, be sure to listen to them and consult your team along the way.
Consider Outsourcing
Outsourcing is an excellent way to simplify your processes. Trying to do everything in-house can be stressful. It puts huge pressure on your team. When heavy machinery is involved, in-house processes can be extremely costly and labor-intensive. Finding a trusted supplier you can outsource too is extremely beneficial. This could be sheet metal laser cutting services to manufacture your component parts or outsourcing your packaging to a supplier. Trialing this way of working for one process to start is a great way to test the water. You should find it makes a big difference to your operation very quickly.
Seek Feedback
Making changes to simplify your business processes should be a meaningful task. There's no point in doing it if it's not going to make life easier. So, it's better to take a methodical approach, changing one thing at a time. Ensure you thoroughly review the changes to refine the processes as you rewrite them. Seeking feedback from your team along the way is also vital. Once your processes are refined, you should have less work, lower costs, and greater efficiency.