15Jun
How to Set Yourself Apart as an Entrepreneur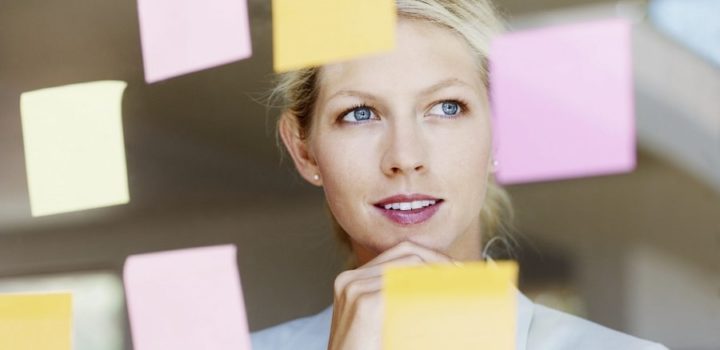 Being an entrepreneur is one thing, but being an entrepreneur that stands out is another entirely. Sure, you've got a product/service idea and you're keen to make it reality, but have you got what it takes to show the competition you're someone to watch? It's a hard question to answer if you don't know your own strengths or weaknesses and don't have a network to rely on! And that's what we're here to help you with; keep the tips below in mind to set yourself apart as an entrepreneur, whether you're a newbie or not. 
Showcase Your Personal Brand
Whatever it is you do best, make sure it's the first thing someone hears about. No matter how small your skill is, or how extensive your range is, always be upfront about what you can do and why that makes you good. 
Don't make someone visiting your website for the first time go searching for this information – capture their attention immediately with your talent and experience. For example, if you're a Yoga instructor looking to build a business, talk about your roots with the activity, the 200 hour yoga instructor training you went through, and what school of thought you follow. 
Find a Mentor
A more established mentor is one of the best assets to have on your side this early on in your entrepreneurship. Someone with experience and knowledge you won't have, who has all the contacts you need to build up your own network, and who you can rely on to tell you when you're following a bad lead or idea. 
It'll set you apart thanks to so few people looking out for this experience; there are people out there who know better than you, and they're happy to work with you as long as you prove you're serious. 
Be Honest
Honesty is the best policy, and even in the business world that applies. Customers and clients respect transparency from the experts they work with and the businesses they shop at, and that can be something you give freely here. Give people a sign they chose the right leader here – be polite and friendly, give regular updates, and offer the kind of customer service that'll leave a very good impression. 
Know Your Weaknesses
You're not going to be good at everything, and that's something you'll need to come to terms with as an entrepreneur. You're going to have weaknesses that'll hold you back, and once again you can be honest to your advantage here. Maybe you don't have selling expertise? Maybe you don't know how to effectively use market research? But now you know you can't do these things, you can reach out to people that do. Expertise is out there, you've just got to find it. 
If you want to go on an entrepreneurial journey, you're going to need a USP. Work it out from the getgo for the best success; your career can be taken very far when you really know yourself.